ISO 9000 defines
Quality
as a delivered performance or result is "the degree to which a set of inherent characteristics fulfill requirements".
Quality
can be defined as the totality of features and inherent or assigned characteristics of a product, person, process, service and/or system that bears on its ability to show that it meets expectations or stated needs, requirements, regulations, standards (stated or otherwise) or specification(s).
Assurance
is the systematic and complete comprehensive set of actions necessary to provide confidence to the management of the organization and its vital stakeholders that the project / programme / portfolio remains under control and are on track to deliver and that it is aligned with the organization's overall vision and strategic objectives.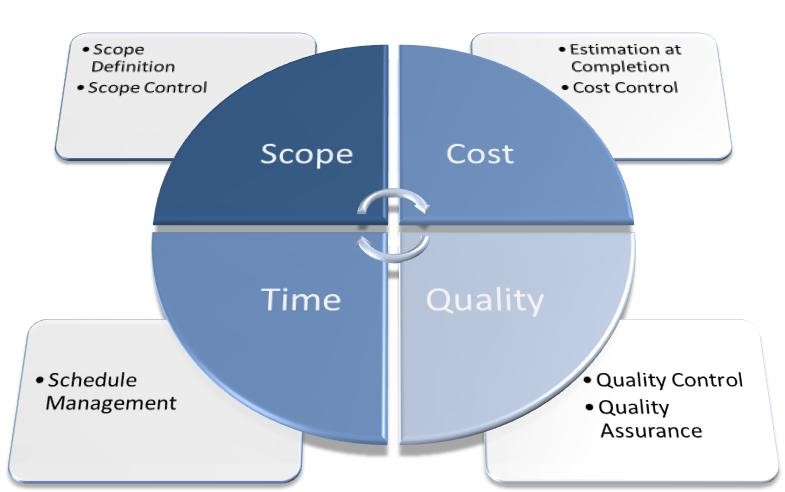 Delivering programmes successfully is challenging because of their vagueness and the uncertain environment in which they have to operate in delivering the capability, achieving the outcome(s) and realizing the stated and sometimes unplanned benefits. Where, for example, an IT project can ensure that an e-service system functions correctly through technical testing, the programme has to judge whether a sufficient number of the target customers will find the project deliverables sufficiently useful to make the investment worthwhile. That is to say, the programme should evaluate whether the users will eventually enjoy adequate benefit value after bringing the outputs into business as usual. Quality and assurance management at the programme level is different from that within a project.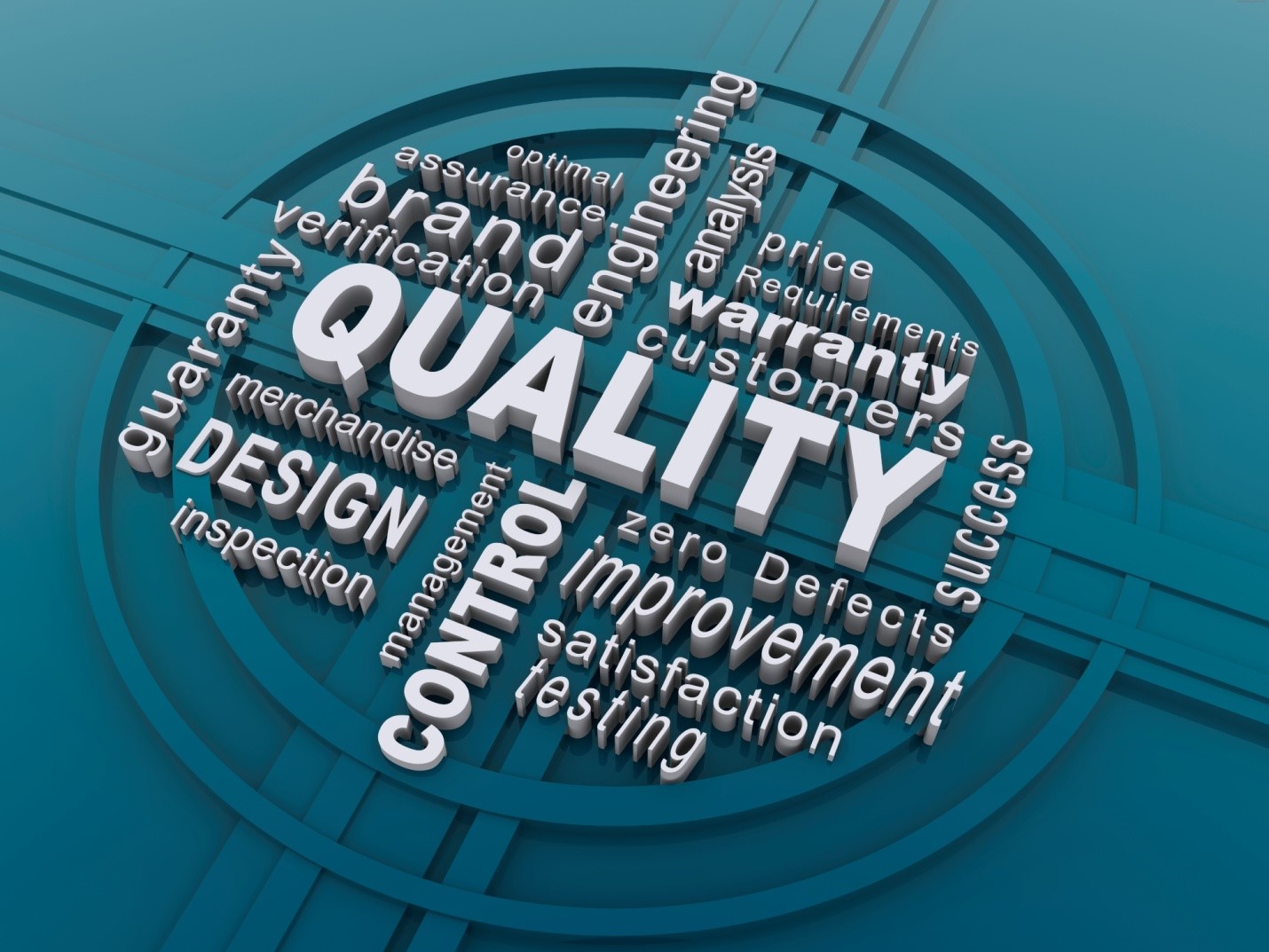 Managing Quality and Providing Assurance to management is drastically different in Projects compared to a Programme or a corporate Portfolio environment. In a Project, Quality primarily pertains to keeping focus on the products being developed to ensure that they meet the requirements and that they are fit for purpose and fit for use. For a Project Manager Quality is one of the critical constraints as well as a performance target part from being an aspect (enabler or a theme) that must be planned carefully and controlled through the lifecycle of the project. A project's approach towards quality will be defined and governed by how the below aspects are managed -
Quality Planning
- To control anything or any aspect in a project, including quality and assurance of it, there must be a detailed and verifiable plan. In projects, quality planning is about defining the products required of the project, with their respective quality criteria, quality methods (including effort required for quality control and product acceptance) and the quality responsibilities of those involved including those outside the project (as appropriate).
Quality Control
- Quality control primarily focuses on the operational tools & techniques and activities used by those involved in the project to fulfil the requirements for quality (for example, by quality inspections or testing). It also includes performing product quality reviews, approvals, documenting evidence of such activities, taking corrective actions etc. In most environments, this is usually the primary responsibility of the project manager. It also involves identifying ways of eliminating causes of unsatisfactory performance (for example, by introducing process improvements as a result of lessons learned).
Quality Assurance
- It is a good practice to arrange for quality assurance to be independent of the project management team and its organisation structure. Quality assurance provides a check that the project's direction and management are adequate for the nature of the project and that it complies with relevant corporate or programme management standards, policies, principles, regulations etc. In a Programme, the focus of Quality is on the management, processes and alignment with the environment within which it exists. These may change during the life of the programme to reflect the organization's changing strategic priorities or external influencing factors that the programme might not have any primary control upon. Quality and assurance management in a programme must ensure that there is a full understanding of these corporate priorities, and that the programme's blueprint (future / target operating model or the to-be state) and plans remain aligned to them. Programme-level quality must take into account the need to ensure that the project-level quality is delivering fit-for-purpose and fit-for-use capabilities which enable the programme to deliver the outcomes and benefits defined in it business case. Quality in a programme is about identifying the right things to do, and doing them correctly. It is principally focused on process effectiveness, set out in the programme governance strategies. For the roles managing the Programme and all the roles managing various Projects within its span of control, quality must remain as the nerve centre as it is of extreme importance and the most visible critical success factor.
Vijay Reddy has several years of experience in delivering and managing IT Services, Software Development, Product and Production Support and has expertise in IT strategy consulting, Governance and risk management, IT security, cloud computing and implementation around large customer accounts, managing the delivery of large outsourced IT Service and software development engagements and in depth understanding of deal structures and delivery options and models. His experience has been across diverse industry segments – Banking, consumer products, Retail, Oil & Gas and Hospitality. Vijay is an APM Group International certified and accredited Project Management (Prince2®), Programme Management (MSP®) and IT Governance (COBIT5®) Trainer, Exams Proctor, Supervisor and Invigilator. He is also EXIN accredited trainer for ITIL – 41 credits (All Modules leading unto expert), ISO 20000, ISO 27002, Lean IT and Cloud Computing.