Scope of CFA – Is CFA certification worth it?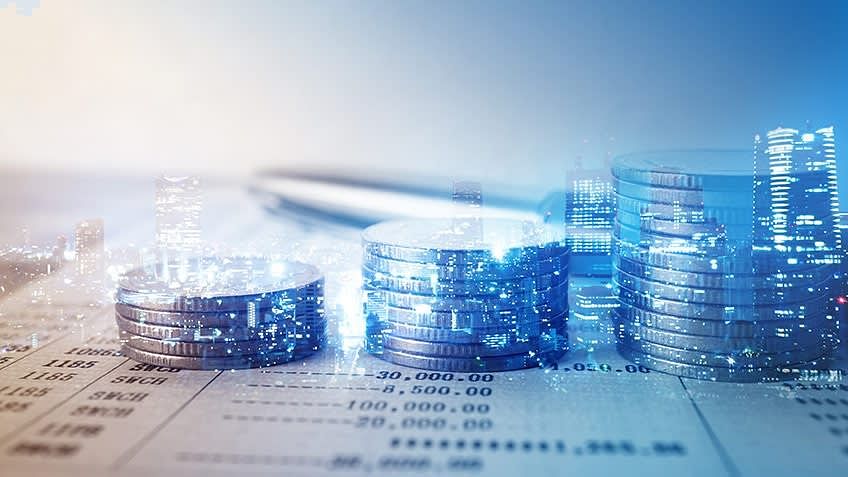 Chartered Financial Analyst (CFA) certification is one of the most sought after professional credential in finance but is the credential worth it? CFA certification is offered to finance professionals who affirms their proficiency in finance and qualifies the CFA Exam by the CFA Institute. As per CFA Institute report, 49,380 candidates opted for the CFA Exam in the end of last year. This number establishes the growing demand of CFA as a credential. Now the question arises – whether taking CFA Certification program is worth it in the real corporate world or it is just another degree added to your resume.
Validity of CFA Program
Finance is a field valid across industries worldwide. Amidst the vast horizon of finance around the globe, monetary transactions occur at every moment and finance being one of the bases for every business, managing it to the best is a goal and necessity for every entity. This increases the demand for finance professionals in the real world scenario. Finance professionals take up various courses such as CA, CFA, and FRM and so on in order to enhance their value and scope in the real world. A credential demonstrates a professional's dedication of going through a rigorous exam and qualifying with a certification having proven expertise on respective areas. Similarly, CFA certification showcases a professional's expertise in the role of a financial analyst. Besides, the CFA exam is a tough challenge to qualify. One needs to attain a minimum of 45% in each of the papers of CFA exam and achieve 55% aggregate in order to qualify as a CFA certified professional and also there are only two papers for candidates to prove their expertise. This displays the intensity of the exam and thus increases its value as a credential.
Industry Experts on CFA
In an article published by The Hindu, Mr. Ashvin P. Vibhakar says, "The Chartered Financial Analyst (CFA) program, which is a self-study, graduate-level program for investment professionals, opens up several opportunities for candidates". He is the managing director of Asia Pacific Operations, CFA Institute and according to him finance is global in nature and CFA charter is the gold standard across the finance industry. In another article, Mr. S.M. Sundaram, CFO of Cybernet Software Systems Pvt. Ltd in Chennai states that CFA is more of a value addition degree which channels your knowledge and it is more focused and is a value addition to your skill sets. Thus according to industry experts CFA is a valued credential in the real finance world and not just an added glamor to your resume.
Career Scope for CFA
CFA Program recognizes a wide range of study areas and thus earning it a professional can display his or her own expertise on the same. Scope of CFA covers various sectors and most prominently, banks, industries, finance markets and technology sector. All these industries value the finance sector within their business and consider CFA certification as a valid credential to demonstrate one's skills on the same. CFA as a professional degree is a perfect accumulation of money related exposures along with the total efficacy in every sort of money transaction going in the entire market of finance and the stock exchange world. A CFA can opt for the role of both a financial analyst and an independent financial investment.

Owing to all these features and benefits of the credential, CFA candidates mark up in the priority list for recruitment in the HR process. Big shot organizations like JP Morgan, Bank of America, Citibank and so on prefers CFAs then their non-credential peers. Also they encourage their existing employee to opt for the CFA exam. CFAs have a strong foundation in the field of investment banking. The career scope for CFA is validated across investment companies, mutual funds, banks, insurance companies, financial consultancies and many more.
CFA Salary
CFA Charter holder also has a good scope of earning than the non-credential peers. The CFA salary for a professional is determined based on various factors such as experience level, job description, job type, sector, and employer type and company size. An entry level CFA charter holder starts earning from Rs. 2.5 lakhs annually reaching up to Rs. 20 lakhs in India (Source). The scope for earning the maximum is in the field of investment banking for CFA certified professionals. The average salary for CFA in the USA is $85,000 as per Oct, 2012 result forwarded by Simplyhired, a popular search engine of jobs.
The scope of a CFA is vast and profitable in the real corporate world. The coveted credential earns you much beyond a professional degree. Thus, a CFA certification is definitely worth it for a finance professional in the real industrial scenario. Professionals can go through various CFA training programs in order to crack the rigorous exam based on various finance areas. Simplilearn is a leading professional training provider. 
Watch this video on Risk Management Fundamentals
Recommended articles for you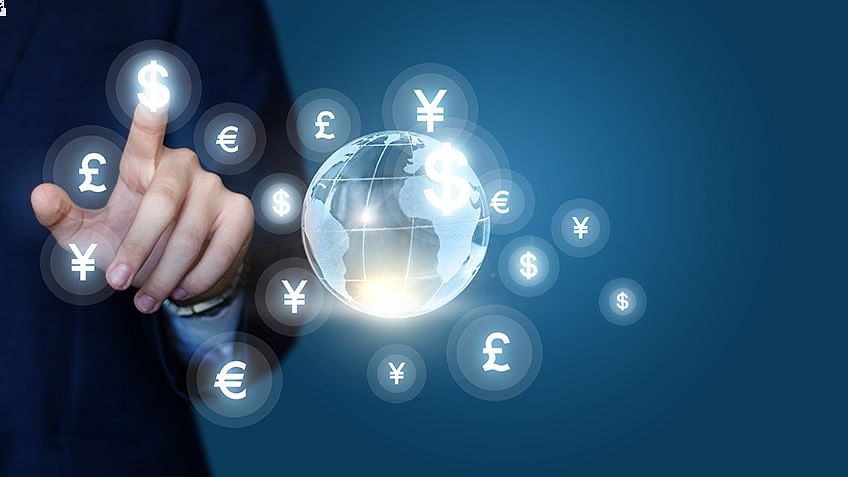 CFA® Salary across the Globe
Article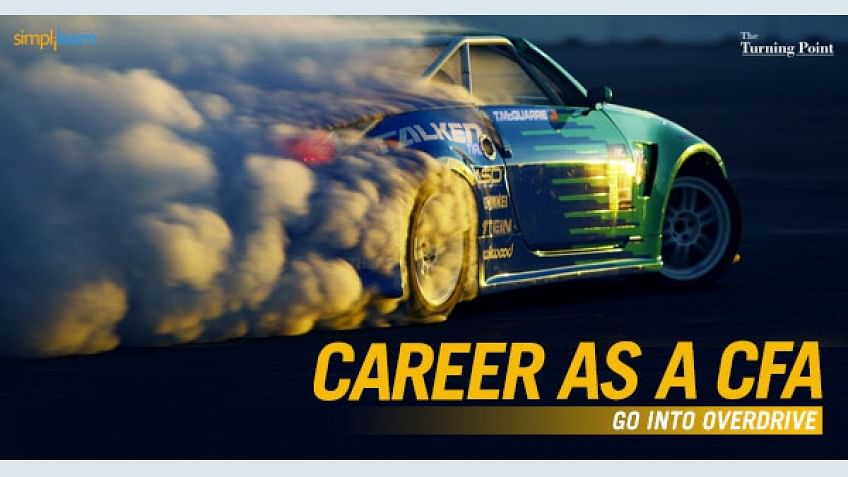 Career as a CFA
Article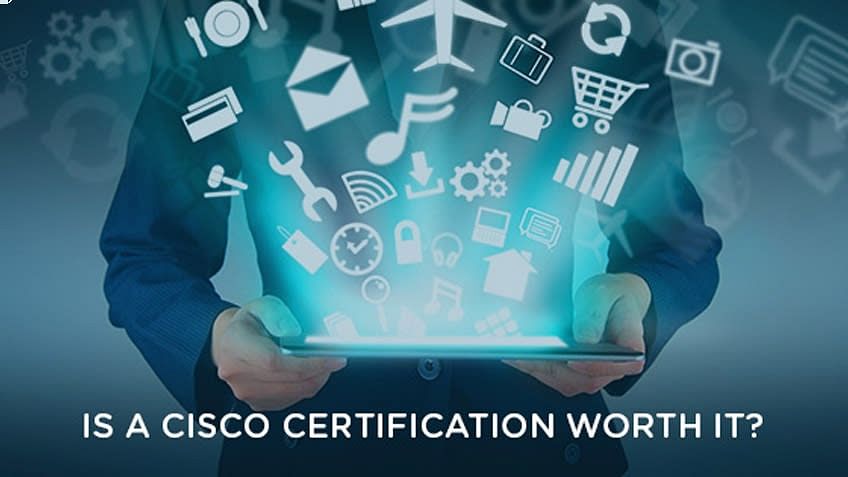 Is a Cisco Certification Worth It?
Article
---