Cloud computing has been trending in today's technology-driven world for years now, and with good reason. Cloud computing offers many advantages with flexibility, storage, sharing and easy accessibility, cloud computing is being used by companies of all sizes. Even at home, we use cloud technologies for various daily activities. From Google Docs to OneDrive to Skype and Spotify, these services are provided to us through virtual networks.
Cloud Computing architecture refers to the various components and sub-components of cloud that constitute the structure of the system. According to Wikipedia, cloud computing architecture consists of:
A front-end platform that can include fat clients, thin clients, and mobile devices
Back-end platforms, such as servers and storage
Cloud-based delivery
A network (internet, intranet)
At its most basic, cloud architecture can be classified into two sections: front-end and back-end, connected to each other via a virtual network or the internet. There are other parts of cloud architecture including middleware, cloud resources, etc., but for now we'll just review the basics.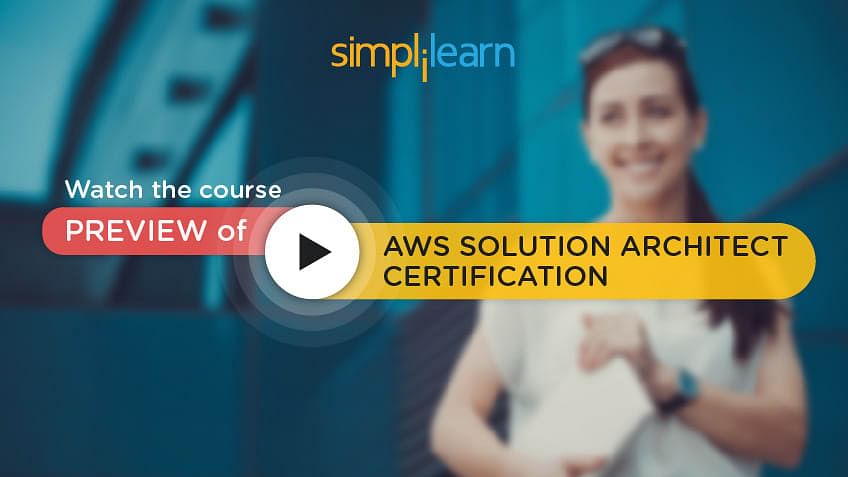 What is Front End Cloud Computing?
Front-end is the side that is visible to the client, customer, or user. Front-end pieces include the user interface, and the client's computer system or network that is used for accessing the cloud system. You have probably noticed that different cloud computing systems use different user interfaces—for example, not only can you choose from a variety of web browsers (including Chrome, Safari, Firefox, etc.), but the Google Docs user interface is different than that of Salesforce.
What is Back End Cloud Computing?
On the other hand, the back-end pieces are on the side used by the service provider. These include various servers, computers, data storage systems, virtual machines, and programs that together constitute the cloud of computing services. The back-end side also is responsible for providing security mechanisms, traffic control and protocols that connect networked computers for communication.
To briefly summarize: the front-end is the part you see, and the back-end is the computing that happens behind the scenes.
What is Cloud Based Delivery?
As we've discussed above, cloud computing services are everywhere these days. For example, if your company uses Salesforce or QuickBooks—or you use Google Drive or Office 365 at home or work, you're a cloud computing user. These are all examples of subscriptions a company or individual can purchase that enable them to use the software, typically known as Software-as-a-Service, or SaaS.
Because of technology like virtualization and hypervisors, it's possible for many virtual servers to exist on a single physical server. These technologies power other cloud subscriptions like Platform-as-a-Service (PaaS), Infrastructure-as-a-Service (IaaS), and more.
What is a Cloud Services Network?
Cloud services can be delivered publicly or privately using the internet and can also remain within a company's network when delivered over an intranet. Sometimes, organizations make use of a combination of both.
No matter where the actual "cloud" is—a company's own data center or a service provider's data center, cloud computing uses networking to enable convenient, on-demand access to a shared pool of computing resources like networks, storage, servers, services, and applications. By using virtualization, these assets can be provisioned and released quickly and easily as necessary.
Conclusion
To learn more about cloud computing and its structure, you can enroll in one of Simplilearn's many Cloud Computing training course, which range from foundational to advanced and vendor-neutral to vendor-specific. Delivered in virtual classroom, online self-learning, or online instructor-led modes, our cloud computing training options are a great choice for all working professionals who want to be a part of the cloud computing ecosystem.