Crack PRINCE2® in 7 Days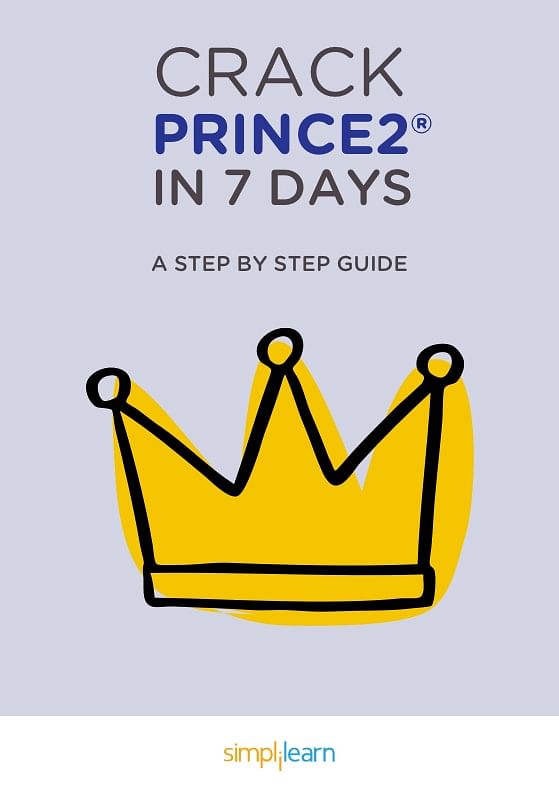 About the E-book
We know working professionals are always hard-pressed for time. Looking to become PRINCE2 Certified while working full-time is quite the challenge but NOT insurmountable!

This guide to cracking the PRINCE2 Exam in just 7 days was prepared after careful analysis of the study patterns of PRINCE2® aspirants, and consultation with experienced trainers.

What's in the eBook?
A heavy-duty 7 day study-plan!
Essential Checklists
Tips for PRINCE2® Exam, from our experts
Get your copy today!

For more guides and free resources, feel free to drop in at our eBook repository here
---