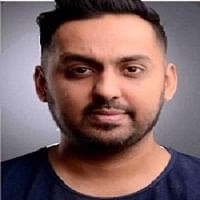 Anish Tripathi User Research Expert, VP of Media.net
He is a product design disruptor. With over 15 years of experience, he is highly skilled in Process Management, UX Research and Web Properties. He started his career as a Lead Designer, and served as VP of Design at BookMyShow before becoming the Business Head and Director of UX at Media.net.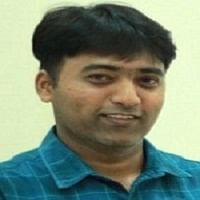 Prasad Khose Expert Visual Designer, Curriculum Head ImaginXP, Founder at Crayomi Edu
He is the Curriculum Head of ImaginXP and Founder of Crayomi Edu. With over 15 years of experience in Usability, Visual Design and Front-end development, he teaches and mentors students and professionals in the field of design. He is also a renowned speaker at the UX India Conference.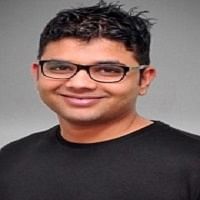 Shashank Shwet Design Thinking Expert, CEO of Fortune Cookie UX Design and ImaginXP
Shashank is the Founder and CEO of Fortune Cookie & ImaginXP. He partners with companies to innovate and conceptualize products and build effective processes through Design Thinking, User Research and Business Strategy.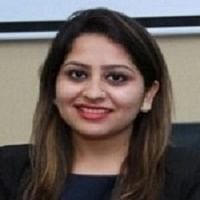 Vidhika Rohatgi Expert Interaction Designer, CDO at Fortune Cookie UX Design and ImaginXP
Vidhika, an expert in User Experience, Interaction Design and Strategy has founded two Design companies: Fortune Cookie and ImaginXP. She is a consultant for Design Strategy & UX at various organizations and a passionate trainer and mentor.