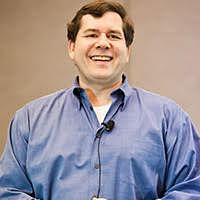 Brad Geddes Expert PPC Marketer, Founder of Certified Knowledge, Author
Brad Geddes is the author of Advanced Google AdWords, and the founder of Certified Knowledge. He frequently writes columns for Search Engine Land and co-moderates the AdWords forum on Webmaster World. He has led more than 60 AdWords seminars.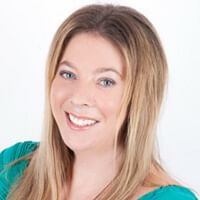 Lilach Bullock Forbes Top Women Social Media Influencer
Highly regarded on the world speaker circuit, Lilach Bullock has graced Forbes and Number 10 Downing Street with her presence! She was listed in Forbes as one of the top 20 women social media power influencers and was crowned the Social Influencer of Europe by Oracle.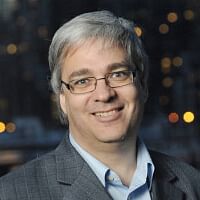 Stéphane Hamel Google Product Strategy Expert, Expert Data Analyst
Stéphane Hamel is a Google Product Strategy/Expert and is named the Most Influential Industry Contributor by the Digital Analytics Association. He has made significant contributions to the industry, including creating the Digital Analytics Maturity Model.