For decades, link building has been the main focus of many bloggers, SEOs and business owners around the globe, but have you ever considered if link building is still effective?
Probably not…
Although relevant links still have a good impact on search rankings, Google is paying more and more attention to another big factor, which is:
User experience!
Why? Because users are the most valuable asset for Google.
Without users, Google is nothing.
The truth of the matter is that if you focus 100% of your attention on delighting your audience, SEO will become much easier.
Also, you'll become a stronger brand in the long run.
Think about it this way:
Happy users = Happy Google = Happy YOU!
Let me explain:
The new world of SEO
For fifteen years, Google has devoted a lot of effort to improving its algorithm. Now, some things that were important in the past (keywords, anchor text, and even backlinks) are not as important as they used to be.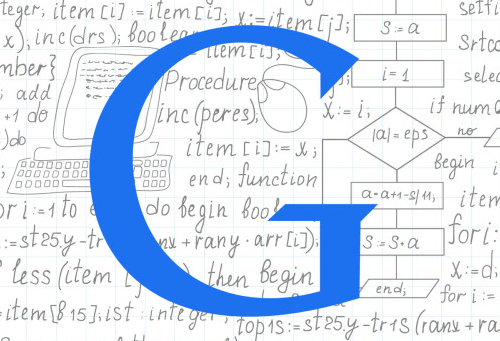 (Image source: Search Engine Land)
But the big question is: WHY?
Well, since search engines are not capable of processing and understanding text, video, and images as human beings do, they need to focus on how users behave on your site to find out if it's relevant. That's why things like pogo-sticking, bounce rate, CTR, and branding are becoming more important than ever.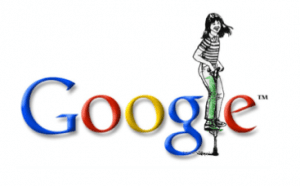 The bottom line is that you should spend more time focusing on UX than anything else. Here are the most important things to emphasize:
1. Time on Site
For Google, it is very important to give their users exactly what they are looking for, and the best way Google figures out whether your page is relevant for a specific query or not is by analyzing the time users spend on your site, after finding it on a search list.

For example, let's say you have created a post called "6 steps to launch a good party". Then, a user performs a search on Google and found your post, but after three seconds the user clicks the back button.
What does that mean? Your blog post was not relevant!

(Image credit: Smart Insights)
That's why the time users spend on your site is very important.
Here are a few solutions:
Solution 1: Create the right content
If you focus on creating content that solves your audience's problems, your visitors will spend more time on your site. Make sure to follow these tips in order to create awesome content: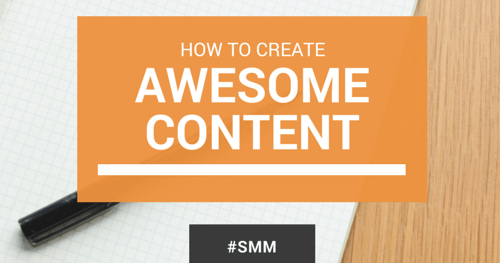 It should help your audience solve a specific problem
It should be organized properly
It needs to be life-changing
Try to make it at least 200 words long
Proof read it
You need to back up your opinions with facts and statistics
It should be visually appealing
It should have a unique value
You can find a complete checklist here.
Solution 2: Site speed
As human beings, we don't like to wait, and if your page is taking too long to load, your visitors will leave it really quickly. In fact, 47% of consumers expect a website to load in at least 2 seconds.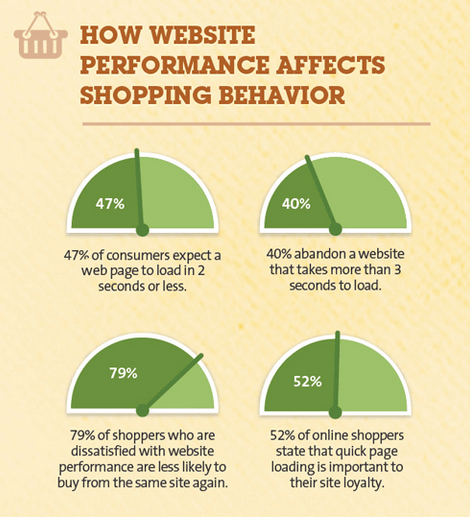 That's why you need to focus on improving your site speed if you want visitors to spend more time on your website.
Solution 3:Internal linking
If you're not linking back to other pieces of content you've created, how will users visit more pages on your site?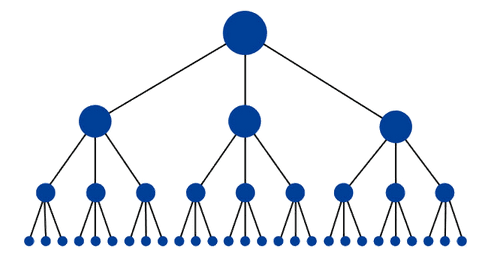 Let's face it. They won't spend their valuable time trying to find more content. You need to make it easy for them.
In addition to that, internal linking helps Google crawl your site better, and reduces bounce rate. Sadly, I've seen many bloggers that don't use internal linking. If you're one of them, I recommend that you start by reading the guides below:
2. Click-through-rate
According to a recent study by Search Metrics, CTR is part of Google's algorithm.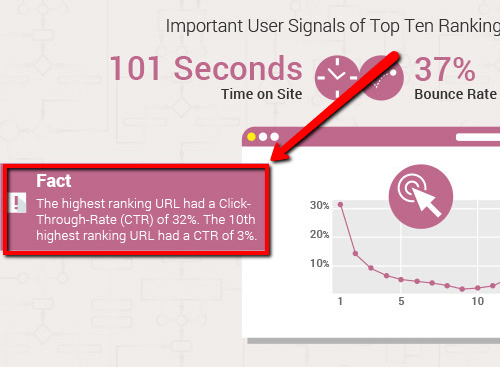 In simpler words, if more people click on your page, the higher Google will place it in search results. Why? Because if people are clicking more on your page, it means that your content is more valuable than rest of the contents.
Here are a few ways to boost your CTRs:
Solution 1:Focus on creating better headlines
It's not a big secret that magnetic headlines can make more users click on your content. Unfortunately, most people don't know how to create headlines the right way.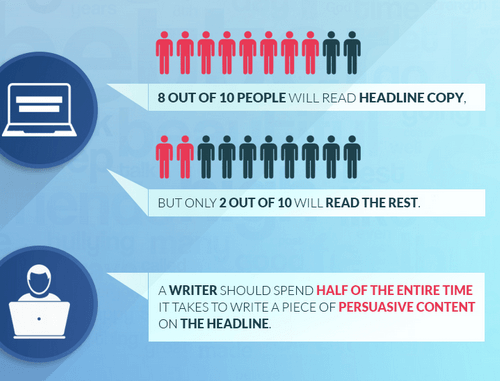 But don't worry; here are some guides that will help you create more compelling and attention-grabbing headlines (even if you suck at it):
Solution 2:Improve branding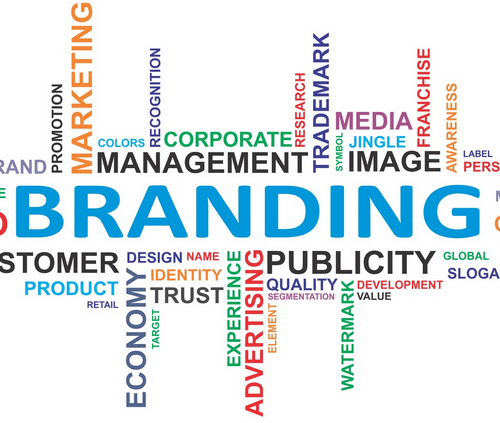 (Image credit: xtasea)
People are more likely to click on your page if they are aware of your brand. For instance, let's say you're searching for an article related to link building and Google shows you the following results:
Link building is a dead practice
Search Engine Land - Link building is a dead practice
Why link building is a dead practice
Which option would you click on? Probably number two because Search Engine Land is a renowned brand in SEO space.
That's exactly how branding improves CTR.
3. Mobile usability
As you probably know, Google has recently released a new update on its algorithm; an update that affects non mobile-friendly websites. It's not surprising, considering there are 6.8 billion people on the planet at present and 4 billion own mobile phones.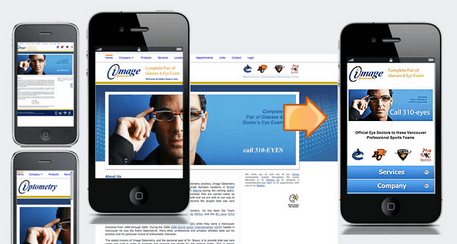 (Image credit: Nearsay)
Incredible! Right?
That's why it's very important that you make your website responsive and mobile-friendly.
Focus on building a brand (and make Google happier)!
There is a big misconception at work, here:
Most people think that branding is part of Google's algorithm, and that's not correct. However, I need to admit that branding can directly help your SEO by improving the other 200 ranking factors.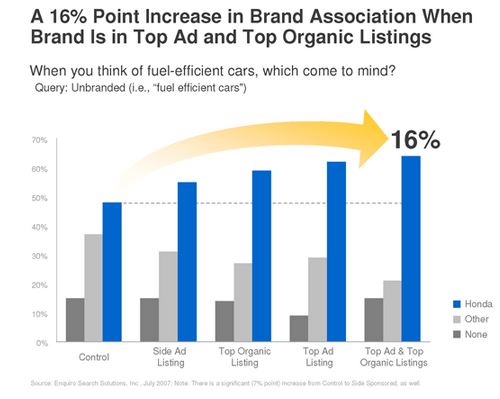 Why? Because branding correlates directly to UX.
Think about it:
People love brands. In fact, it's proven that people are more likely to share, comment and even link back to big brands' content rather than to content from little-known websites (even if the content is of the same quality).
Also, do you know that user experience is MORE important than anything else?
For example, no matter if X brand has built hundreds and hundreds of spam links, if someone is looking for that specific brand, Google has no option, it needs to show that brand on its results. Otherwise that person would get disappointed.
In other words, if you take the time to build a brand rather than only building links, you'll see a better return on investment in the longer run.
Make sense?
Here's how:
Build a large following on social media
Add privacy policy and terms of service pages
Avoid broken links, bounces, and blocked sites
Get a branded domain
Build a compelling "About Us" page
Use brand name anchor text
So, is link building dead?
We've talked about new world of SEO, how user experience is more important than ever and even some interesting facts about branding, but the million-dollar question is:
Is link building really dead?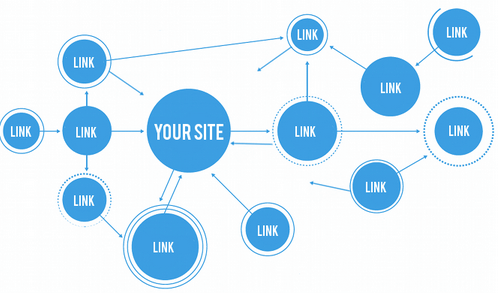 (Image credit: Samueljscott.com)
Well, not quite...
In fact, the answer might surprise you…
Link building is only dead if you don't focus on UX first.
In other words, you could build a million backlinks, but if people don't get any value from you, all your work will be for nothing...
You'll LOSE.
That being said, it's time to talk about HOW to build right links.
The VOR (Value, Old-school, Relevance) approach to link building
Link building is NOT dead, but here's the thing:
Many people consider link building to be a spammy practice, and that couldn't be farther from the truth. The problem is that they don't know how to build links the right way.
My recommendation is:
FORGET everything you "know" about links and just focus on the following 3 rules.
Here you go:
1. Focus on providing value
Back in the 2000s, link building was very easy. You could build a blog network, a link farm or even buy some links and you could be dominating Google's first page.
Nowadays, this is not that easy.
Google is getting smarter, so you need to make sure that all your links are relevant and you're making the internet a better place. In other words, before inserting any link into your content, you need ask yourself this question:
Will my content improve this page?
If the answer is no, then a link from that page is not worth.
If the answer is yes, then do it.
As simple as that.
You only want to build links that are a win-win for both parties.
2. Old-school techniques work really well
Have you ever heard about the skyscraper technique, broken link building and link roundups?
Well, those techniques are most effective in 2015 (and will still be effective for a long time to come). Focus on them and you'll see that more people start linking to your content.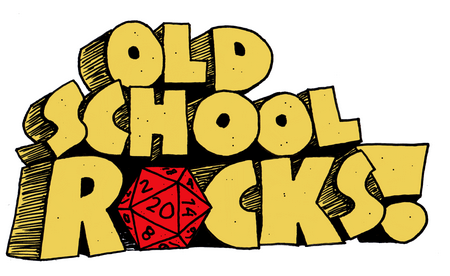 Believe me, that's how I build backlinks to Engagebit.com. In fact, in less than one month I was able to build over 40 relevant backlinks from 11 different root domains:


Want to know the best part?
YOU can get similar results if decide to apply these techniques.
3. Relevance is the new metric
Years ago, metrics like PageRank, domain authority and page authority were indispensable to identify good link opportunities.
Nowadays, things have changed.
For example, let's say you've the opportunity to choose between two links:
Option a) Link from a gardening blog with domain authority 60
Option b) Link from a marketing blog with domain authority 25
Suppose you run a marketing blog, option (b) would be much more valuable in the eyes of Google than option (a) because of the relevance.
In other words, forget metrics and start focusing on relevance!
Conclusion
Link building is still an important factor in Google's algorithm. However, if I had to choose between UX and link building, I definitely would choose UX. Period.
The bottom line!
Focus on delighting your audience instead of just optimizing your website. If you do that, you'll be stronger in the long run (and building backlinks will become an easier task).
What do you think?