Real Learning. Real
Career Impact
Countless professionals from across the globe have benefitted from our programs. Know our learners and their journeys; and script YOUR success story, with Simplilearn.

Career Options to Choose From
Careers Impacted, Lives Changed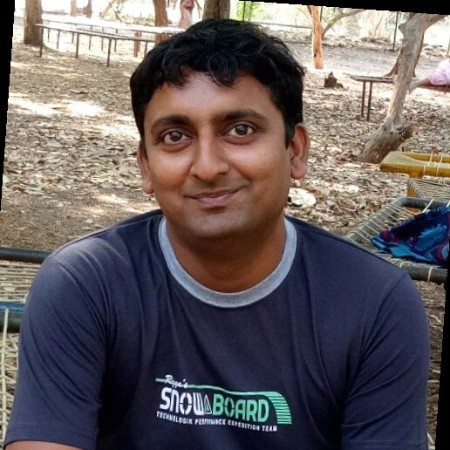 As documented by Rajendra Suresh Kasar
I am Rajendra Kasar, an experienced software engineer from Pune, India. With a successful career spanning over a decade, I currently hold the position of Senior Associate Specialist Software Developer at TIAA. Throughout my professional journey, I have had the opportunity to work with renowned companies like Tech Mahindra and Cognizant. Seeking to upgrade my skill set and embark on a new career path, I made the decision to upskill myself through the Postgraduate Program in Cloud Computing offered by Simplilearn in collaboration with Caltech CTME. This program opened doors to a world of possibilities and equipped me with in-depth knowledge of cloud computing.
Enrollment Decision and Career Goals
The motivation behind my decision to upskill was driven by my desire to stay at the forefront of the industry and grow in the field of cloud. Recognizing the significance of cloud computing as one of the most widely utilized technologies today, I enrolled in Simplilearn's comprehensive program to enhance my software skills and explore the vast potential of the cloud domain.
My experience with Simplilearn
My experience with Simplilearn was truly exceptional. The program provided me with a comprehensive curriculum and a wealth of new learnings. One particular aspect that stood out was the combination of self-paced learning and live classes. This unique blend created a meaningful learning experience. I found myself delving into a wide range of topics, acquiring valuable knowledge, and expanding my skill set. Simplilearn's approach ensured that I was well-equipped to tackle real-world challenges in the cloud computing field.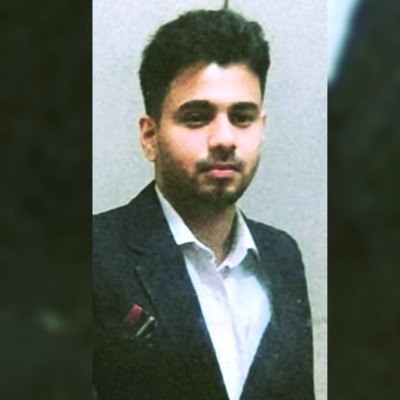 As documented by Akshat Shah
I am Akshat Shah, a technical professional from Telangana, India, with 9 years of experience. Starting my career as a technical support representative at Wipro in 2013, I have progressed and currently work with ADP for National Accounts in the WorkForce Management Team.
Enrollment Decision and Career Goals
To improve my performance and change my career path, I made the decision to upskill with the Post Graduate Program in Cloud Computing by Simplilearn in collaboration with Caltech. I recognized the growing importance of cloud technology in today's world and believed that this course would open up new opportunities for me as a technical professional.
My Experience with Simplilearn
My experience with Simplilearn was amazing and smooth. My queries were resolved within 24 hours, and the course structure was simplified and well-organized. The trainers assigned to the program were professional, approachable, and experienced. I want to express my gratitude to Simplilearn for providing me with a strong foundation in the field of cloud computing. The hands-on practice labs were particularly beneficial as they facilitated a practical understanding of the concepts.


As documented by Myriam Taylor
I am Myriam Taylor, a Lead Project Manager at GE Vernova with over 20+ years of experience in various fields of business management. Seeking to enhance my skills and knowledge in project management, I enrolled in the Postgraduate Program in Project Management offered by Simplilearn. In this journey, I aimed to develop expertise in the field and pave the way for a successful career in project management.
Enrollment Decision and Career Goals
After reflecting on my professional journey, I discovered my passion for project management and recognized the need to upskill in this domain. With a desire to excel in my career and achieve higher managerial positions, I made the decision to enroll in the Simplilearn program. My goal was to deepen my understanding of project management principles, acquire industry-relevant skills, and position myself as an expert in the field.
My Experience with Simplilearn
My experience with Simplilearn surpassed my expectations. The program offered a well-structured curriculum that covered a wide range of project management topics. The instructors were highly knowledgeable, and their expertise made the learning process engaging and insightful. I greatly appreciated the self-learning videos provided by Simplilearn, as they expanded my knowledge beyond the live lectures. The blended learning environment, combining live and recorded lectures, allowed me to maintain a balanced approach to my studies. Overall, Simplilearn provided a supportive and enriching learning experience.