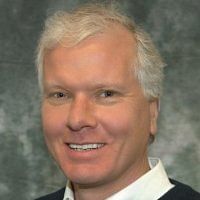 Bruce Fieggen President Round Table Project Management
Bruce is a project and program management expert with extensive experience in initiating and maintaining project management in the Life Sciences industry for over 3 decades. He has 7 patents to his name and 3 publications on project management.

Jeff Allen Project Management and Agile Expert, Consultant, Author
Jeff Allen is a highly regarded project management and agile expert. He has over 15 years of leadership experience in project management and agile at companies like Compaq and HP. As an Agile Coach, he has mentored over 5000 professionals globally.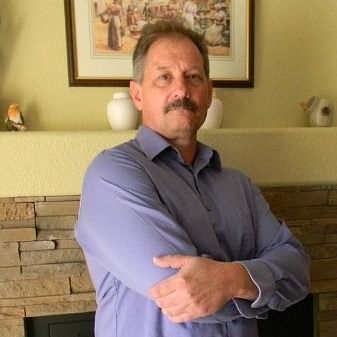 Tim Jerome Project Management Expert and Evangelist
Tim Jerome is a project management expert with over 15 years of experience at companies like Intel and Digital Network Services. A former president of the PMI Rio Grande Chapter, Tim is also a PMP instructor and project management consultant.