Why Get Certified as a Data Scientist?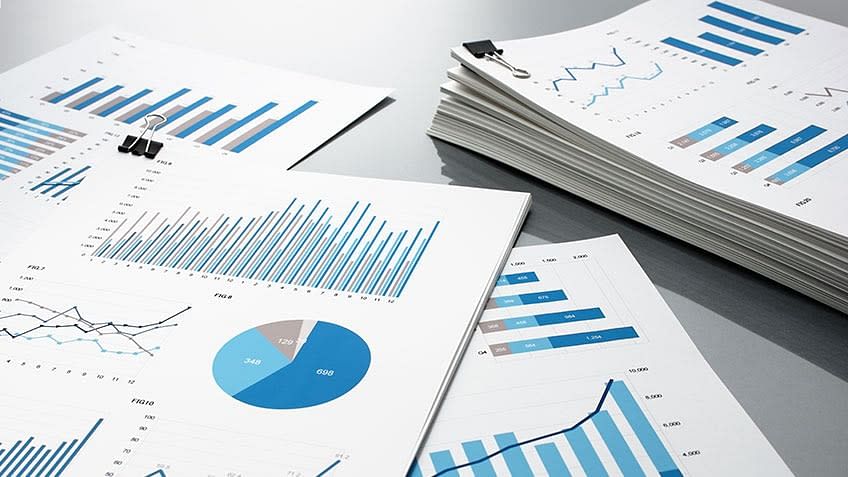 A question that I often hear from clients and colleagues is, "Why should I get a data scientist certification?"  That is a fair question for most other areas of study and business. In areas such as finance or engineering, there are far more important accreditations you could and should achieve before "hanging your shingle" or trying to retool your skill set or career.
Data science is a broad discipline with a few accredited degree programs. However, many of those programs are cost prohibitive. 
"There are at least 50 data science degree programs by universities worldwide offering diplomas in this discipline," writes data science blogger, Zeeshan Usman. "It costs from $50,000 to $270,000 and takes one to four years of your life."
And although somewhat new in the nomenclature, data science encompasses many skills that professionals may already have acquired through work or educational experience such as:
Programming
Statistics and statistical modeling: Descriptive, diagnostic, inferential, predictive, prescriptive
Data visualization: Box plots, scatter plots, and more
Machine Learning and modeling: Regression classification, clustering, and more.
Data scientists also need to have an understanding of and exposure to reproducibility, decision-making and working with stakeholders and executives. So attaining a second (or third) degree may not be the best option for professionals looking to break into data science. Yet to be successful, they still need to communicate their experience, skills and acquired knowledge to prospective employers.
A Fresh Perspective 
Put yourself in the position of a hiring manager; say her name is Paula. Paula has a couple of full-time openings for a data scientist. She has done a lot of research and has decided to hire at an entry level. The person she hires will need to work with her and her staff of data scientists, business analysts, data analysts and business intelligence developers.
She has a stack of resumes to read through and she has several questions that need to be answered before she decides to set up phone interviews. However, Paula knows that curriculum vitae (CV) often do not align with the skills and experience needed for a data science position. She may see many CVs from college graduates, she may see many resumes from men and women with several years of work experience but without any practical data science experience. But since this is an entry-level position, she will likely not see any applicants with real knowledge in the field of data science.
So what should Paula focus on? How should she shortlist applicants for the phone interview? How can Paula know which of the applicants have a real, proven commitment to becoming a data scientist? She may very well focus on the resumes that list certifications along with any pertinent business experience! And if those certification programs have compulsory projects to complete, that's even better. You can begin to build your portfolio of data science projects before ever landing a job. 
Data science is a fast-growing field. According to an article by Forbes, IBM predicts the demand for data scientists will grow by over 25 percent by 2020.  Budding data scientists need to get their resumes and CVs out there as soon as is practicable, but they still need to gain valuable experience with those data science skills mentioned above.  Certifications are the quickest way to learn and hone the skills and techniques necessary to land that first data science job.
Furthermore, certifications allow students to learn and hone the skills that won't normally be acquired through work experience, such as exploratory analysis skills, visualization skills, and data mining/machine learning algorithms.
So get your certifications in R, Python, and SQL. Or learn Hadoop or Apache Spark. Take some statistics courses. Practice everything you learn, every day.
And get those certifications!
Find our Data Science Certification Training - R Programming Online Classroom training classes in top cities:
---