The PRINCE2® Certification is a UK-based project management certification used internationally in the private sector. PRINCE2 training offers best practice guidelines for project management, focusing on areas such as product-based planning, business justification, project management team structure, project division, and project flexibility.
It is globally recognized as an effective management training resource that helps make your project management job more efficient. Below are a few resources to help you master PRINCE2.
Here Are 8 Books to Read for a Prince2 Certification
Author: Bryan Mathis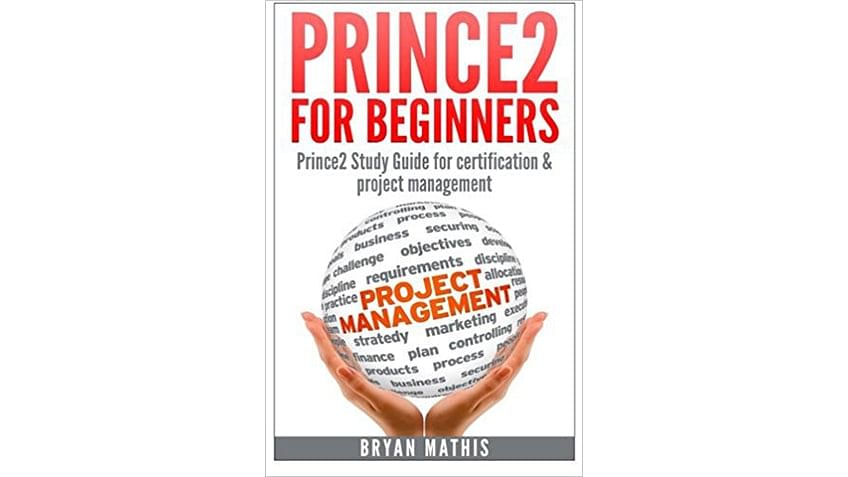 This is a self-study manual based on the most current revisions to the PRINCE2 certification program. An up-to-date resource, PRINCE2 for Beginners, helps the student understand the logic behind the system. This book is particularly helpful if you are studying for the foundational qualification.
Author: Frank Turley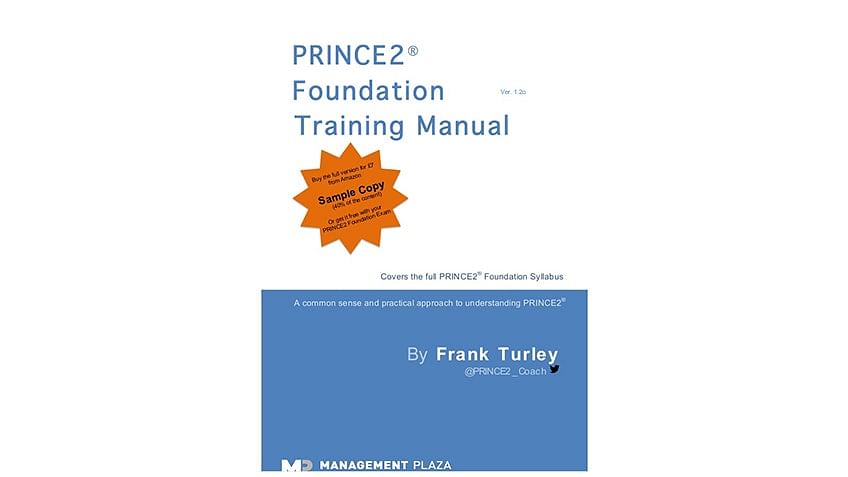 The key to obtaining the PRINCE2 Certification begins with passing the foundation exam. This resource is designed to focus solely on the Foundation portion of PRINCE2, allowing you to pass the exam. If you are looking for a resource that focuses solely on the examination itself, then this is definitely one of the PRINCE2 books you'll want to read.
Author: David Hinde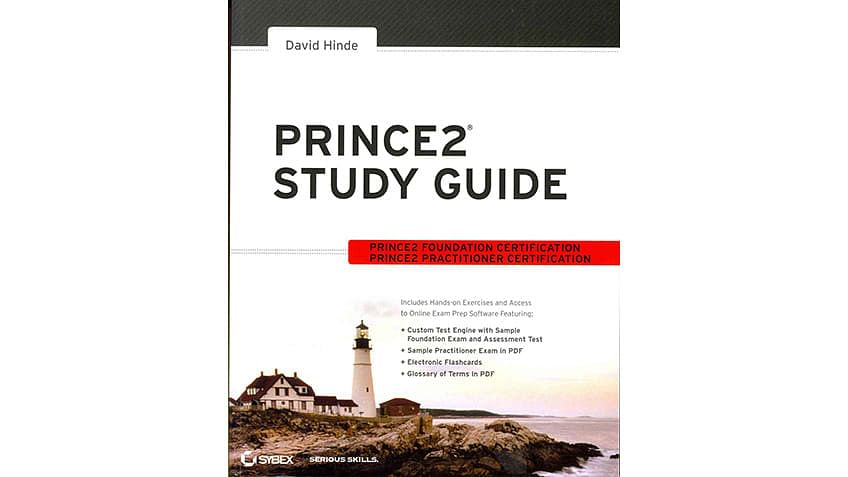 This is a study guide that covers PRINCE2 in a holistic manner. All portions of the program are covered, with many practical, real-world examples included for reference. The author is a noted trainer who has helped hundreds of people prepare for—and pass—their PRINCE2 exams.
Author: Colin Bentley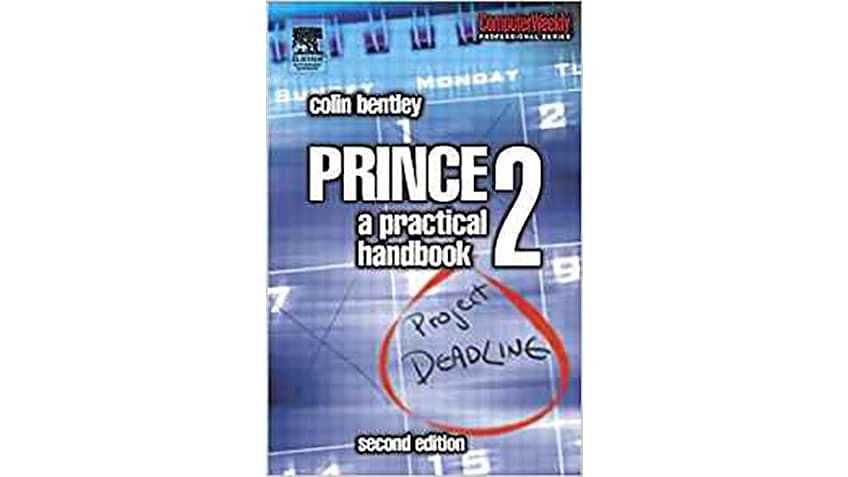 This book covers how implementing PRINCE2 can really help get your project off to a good start. The contents cover main concerns about projects such as quality, risks, initiation, and how to close out a project. It is a practical guide to understanding and implementing the skills obtained with your PRINCE2 Certification.
Author: Jihane Roudias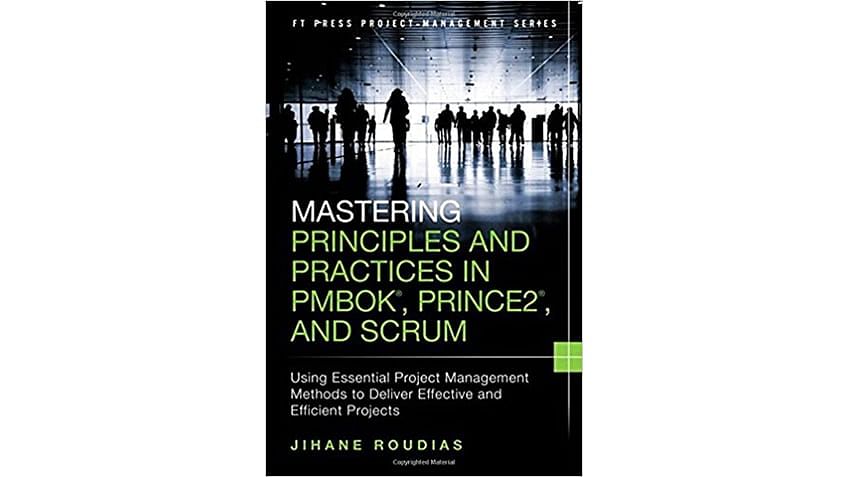 While this book covers two other types of management methods, it is quite comprehensive in its attention to PRINCE2. The core of the book is centered on showing how each method complements the other, how they are best integrated, and how you can troubleshoot any project using one of the prescribed methods. The book is focused on process and relates to the various concepts of PRINCE2. This book will prepare you to overcome any challenge that you might run into while managing your projects.
Author: Pankaj Sharma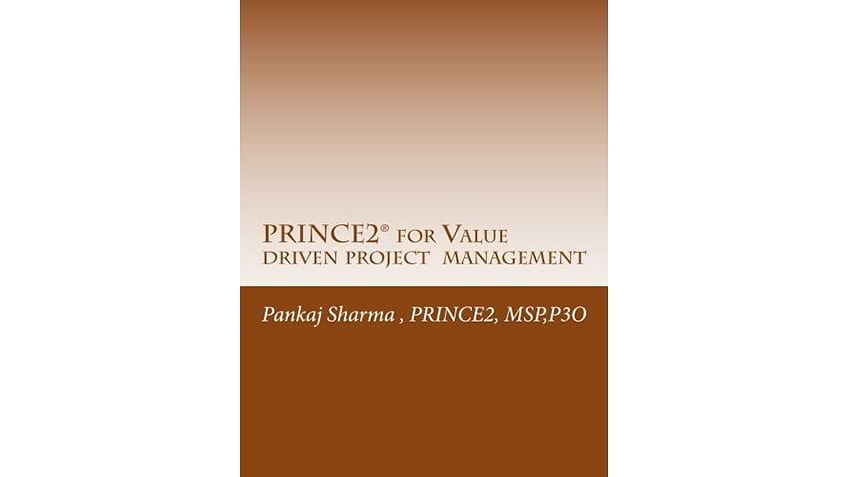 This is a guide to the principles, themes, and foundational processes of PRINCE2 Certification. Explained using easy-to-understand examples, this is a useful tool for students and teachers alike looking to apply PRINCE2 management methods to real-world scenarios. Also included are sample exams and answer keys to give you an understanding of what might be asked in your examination.
Author: Henny Portmann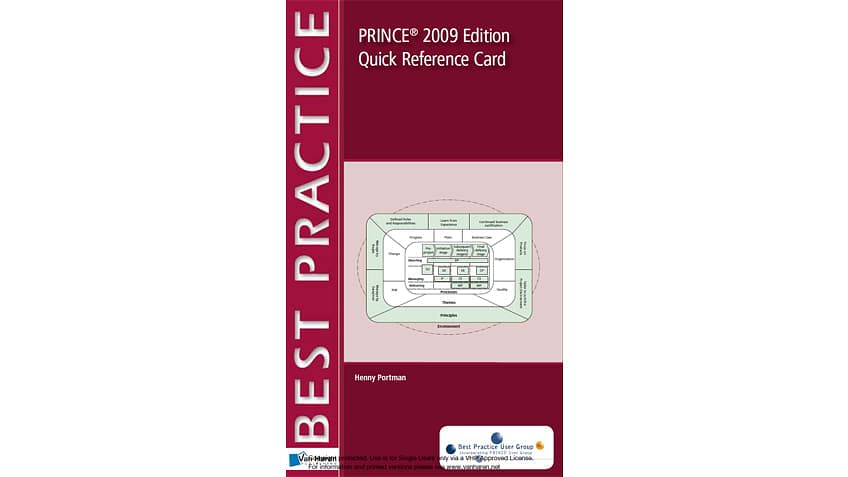 This is a great guide to the best practices and most efficient ways to implement PRINCE2 when it comes to managing your project. Available in German and English, it is a set of five quick reference cards that you can use to learn how to explain project concepts and workflow to key management personnel. An excellent resource, this is based on the most current, updated version of the PRINCE2 Certification.
Author: Nick Graham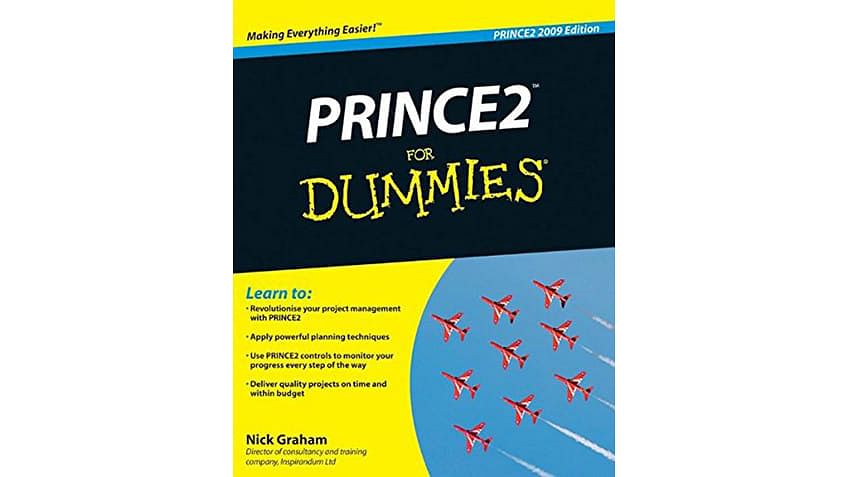 More than just a basic guide to understanding PRINCE2 Certification, this book will guide you through each step of your project. You get explanations and suggestions regarding planning, establishing job roles, and how to properly close out your project. With easy-to-understand, very practical advice, this reference allows you to approach your project with key concerns, such as risk and quality control in mind.
The price of these resources varies, according to type and delivery method. External links may provide you with different options: some are available for electronic download, some are in traditional book format, and some can be purchased. If you have been considering a PRINCE2 certification, these books can help make the process easy to understand. If you are already certified, you will walk away with a better grasp of how to utilize your certification to its full potential.
Are you looking forward to making a mark in the Project Management field? If yes, enroll in the Project Management for Beginners Program now and get a step closer to your career goal!
PMBOK is a registered mark of the Project Management Institute, Inc