Step-by-Step Guide to CEH Certification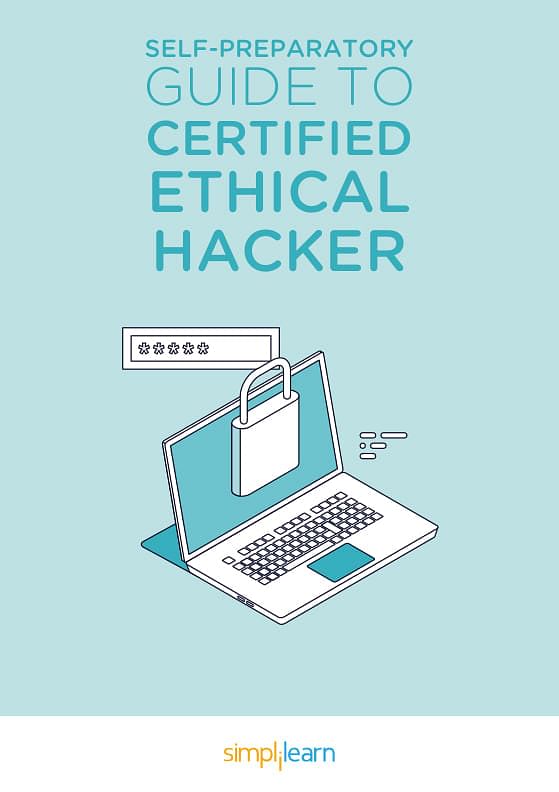 About the E-book
The lure and pull of a Certification in Ethical Hacking is undeniable. But do you have all the information at your disposal to be certain you're making the right choices?

Our Step-By-Step Guide to the CEH Certification will clear away those nagging cobwebs. Find inside an exhaustive, end-to-end treatment of the entire certification process, plus a readymade study-plan!

What's in the E-Book?
History of Ethical Hacking and the EC Council
An exclusive CEH salary-report!
Prerequisites for the Certification & eligibility requirements
A Study Plan

Get your copy today!
For more guides and free resources, feel free to drop in at our eBook repository here
---