Organizations face an ever-growing need to control and use the flood of data they encounter. They're desperately seeking data science professionals to help them make sense of it all. In just 60 minutes, you'll find out how the Caltech CTME Data Science Bootcamp prepares you to get into this fast-growing career field.
Discover What Makes This Bootcamp Your Ticket to Success 
Find out about the:
Skills, tools, and platforms you'll learn
Career options available to data science professionals
Advantages of learning with a world-leading university
Explore Our Learning Management System 
We'll show you:
How you'll access courses, live classes, labs, and videos
Tips for navigating the bootcamp curriculum 
24/7 tools to get your questions answered right when you ask them from instructors, learning assistants, and your peers
Projects to Build Your Personal Portfolio
See how to perfect your skills through our integrated virtual workbench
Discover the list of projects that demonstrate your skills in each course
Learn about the Capstone project to prove your complete data science mastery
Exclusive Job Assist Services Help Launch Your Career
The bootcamp's benefits continue beyond the certificate:
Resume building & interview prep and practice
Premium and confidential job board access
Projects to build your portfolio & webinars to build your skills
Get Your Questions Answered by a Program Executive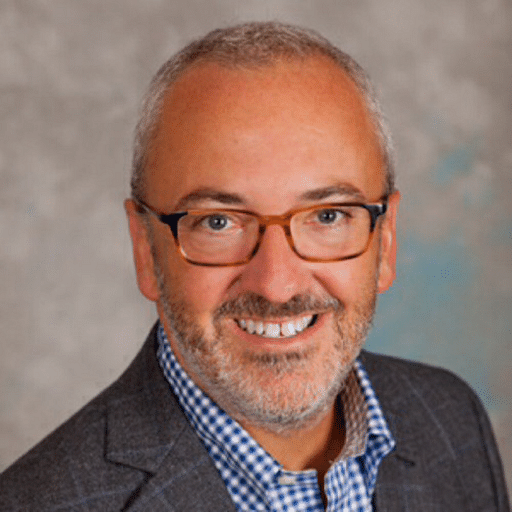 Mike Ash 
Director, Caltech Center for Technology & Management Education
Over 25 years consulting on technology innovation and leadership 
Leads CTME's professional education offerings
Sign up now and find out how this Bootcamp will launch your data science career!