Skills and Certification for Mobile App Development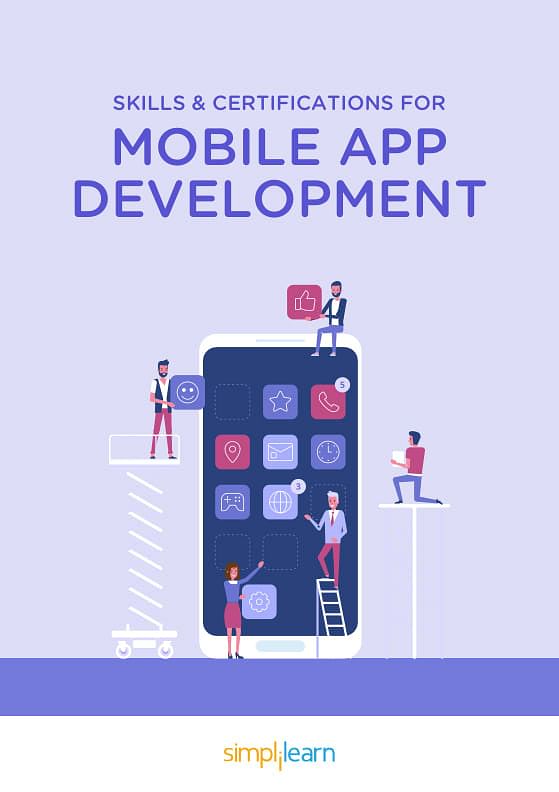 About the E-book

When looking to build a career in the field of app development, your first priority should be to get acquainted with the intricacies of the field. Far too many professionals are drawn in by the hype surrounding the role, but are ultimately left to struggle because their research was lacking.  

This guide to Mobile App development eBook aims to bridge that troublesome gap in knowledge.

What's in the eBook?
The rise of Mobile Apps
iOS Vs. Android: a comparison of the dev platforms
Android App Development –skills, certification process
iOS App Development–skills, certification process
Employment opportunities
Get your copy today!
For more guides and free resources, feel free to drop in at our eBook repository here
 
---