At Simplilearn, we're proud to offer online courses that are interactive and provide the flexibility to learn at your convenience. That's why we've rolled out three new features that offer a seamless learning experience across devices, give you instant access to certifications and allow you to join live instructor-led classes anytime, anywhere, faster than ever.
1. The Simplilearn App is Here
You can now use the Simplilearn app for Android and iOS to instantly join live online classes while you're on the go. But that's not all. You can also use our app to access course videos and receive certifications without delay. Download our Android or iOS app now and see for yourself.
Download the Simplilearn App
2. Receive Updates and Join Live, Instructor-led Classes
Log into your Simplilearn account to view the upcoming instructor-led online classes and reserve your spot in advance. With the new upgrade, you no longer have to wait for email invitations to join a class. 
There are three easy steps to join a live, instructor-led class using the mobile app:
1. Open the Simplilearn mobile app and choose your preferred course.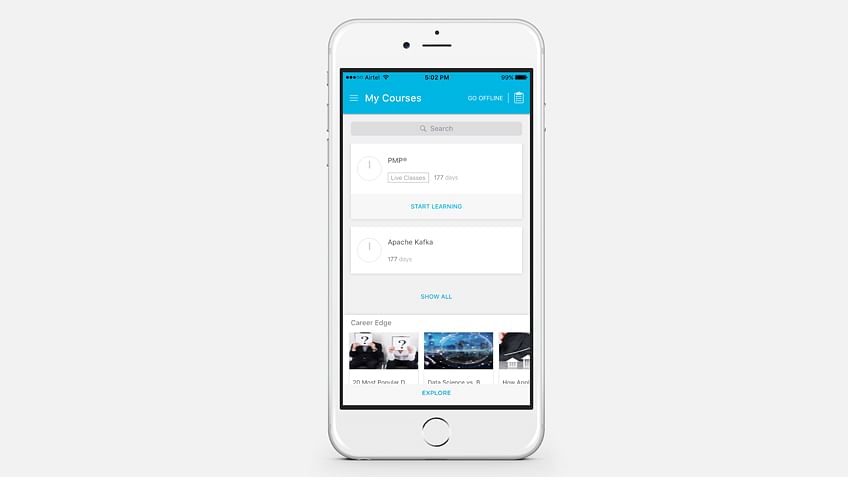 2. Select the class that you want to join.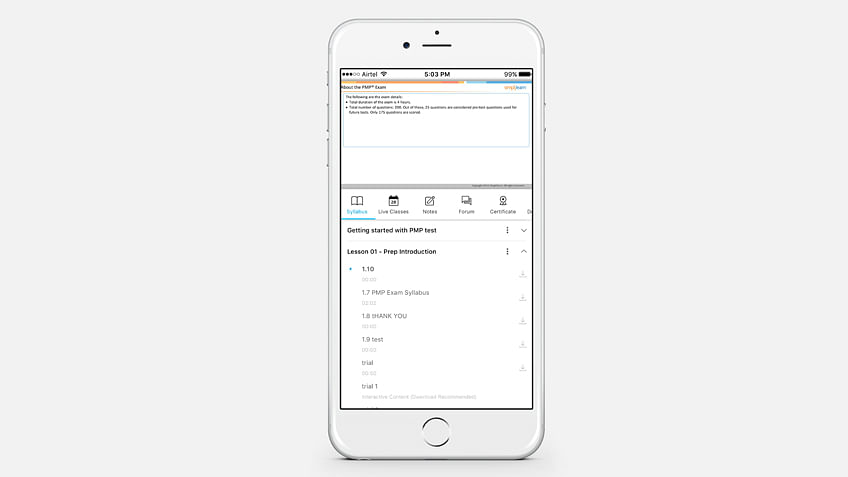 3. Click 'Attend' and instantly join the class.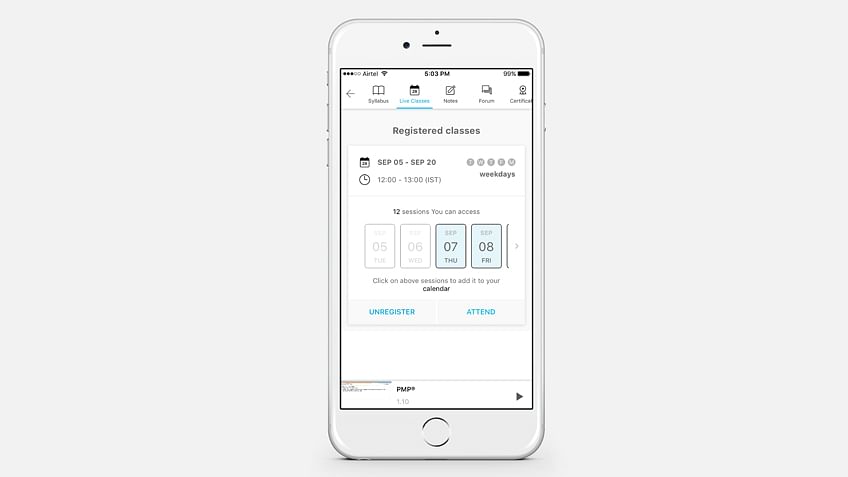 Join an instructor-led class using a computer with these 3 quick steps: 
Log in to your Simplilearn account using your computer. Remember to join 15 minutes before the class starts.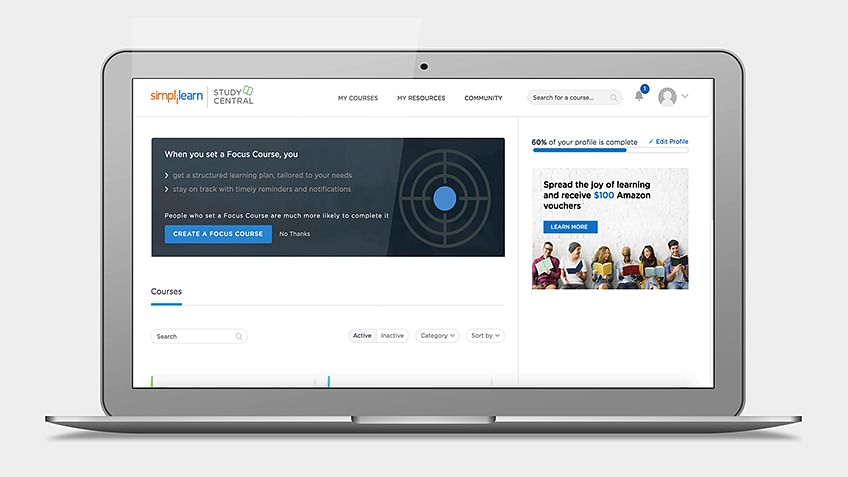 Scroll down to 'Courses' and click on the course that you want to learn.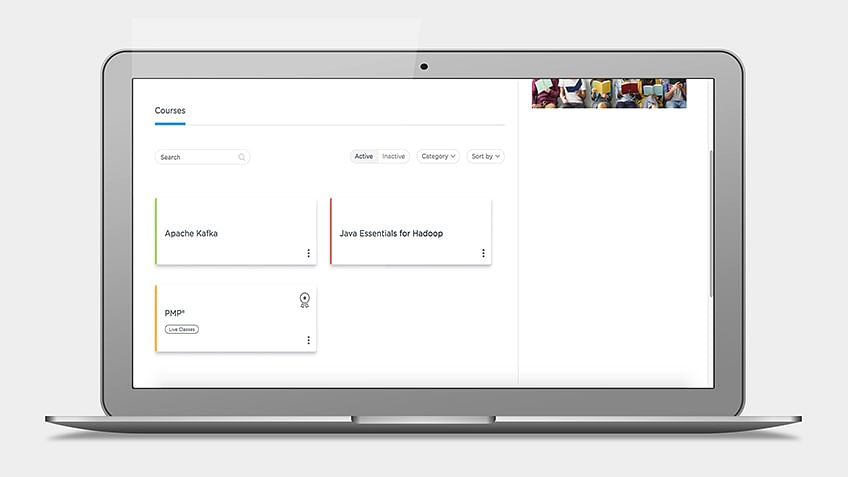 Go to the 'Classes' tab and join a live session.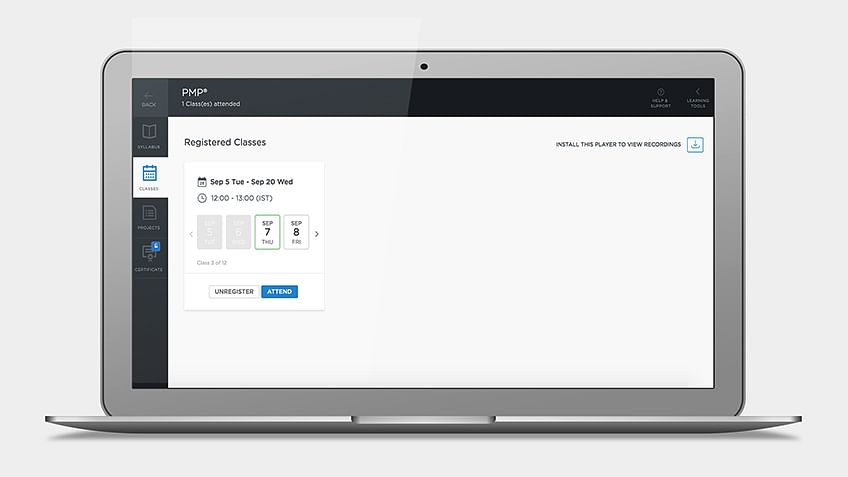 3. Instant Access to Certifications
Receive your certification and share your achievements faster than ever with our automated certification feature. Unlock your certificate as soon as you complete the live course and instantly add it to your resume and LinkedIn.
Explore our new features now, and see how seamless learning can be. Have more suggestions on how we can improve your learning experience? Share your feedback in the comments section below.