Interpersonal skills of a Project Manager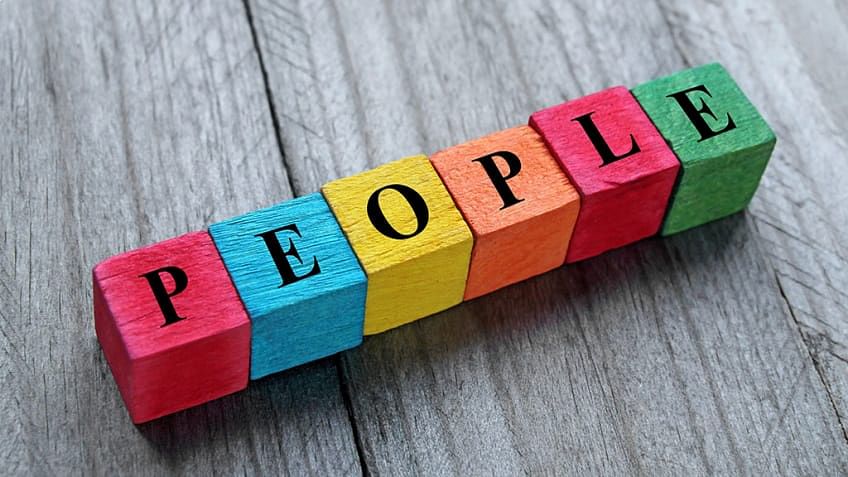 Is it necessary to have only certified project managers run projects? Can project managers with only good leaderships skills find jobs, or for that matter just negotiation or communication skills? 

No, because as a project manager you cannot just have any one of these traits. You will need to cultivate all these qualities to guarentee project success. 

It is extremely important for project managers to have interpersonal skills, because directly or indirectly the result of a project will depend on it. 

So, what are these interpersonal skills that a project manager needs? 

TeamBuilding
Say, you need to run a long term project. You will need a bigger team to execute it. You will need to create a sense of team work wherein your entire team can work with each other, as well as the other stakeholders involved. 
 
As a project manager, you will need to take the lead and play a key role in case of a conflict. Though conflict isn't always a bad thing, it can sometimes lead to disruption of the project plan. You will need to create trust within your team. They should be able to look up to you for advise. 
Decision Making
As a project manager, you might have always been told to involve your core team in decision making. Most times, it is the right thing to do. Other times, it is not extremely necessary. There are few decisions a project manager can take by himself. This is where you can put your decision making skills to test. 

In a project, a project manager can use his/ her intellect to make a decision based on schedule constraint, quality, and acceptance criteria. Decision making is vital for the success of a project, since a single decision can either make or break a project. 

Motivation
Motivation is key to the success of a project. There will come times when your team may feel drained and demotivated. That is your time to shine. You will need to find ways to motivate your team, push them, and charge them so that the project sees success. 

Communication
Communciation is another vital ingredient to the success of a project. 90% of your project work will rely on communication. Your communication skills will be put to test especially when you are handling a large team. 

You need to follow a proper communciation method during your meetings, while updating your team with feedback, sharing the project status report with the higher management, and sharing the project progress report to the concerned stakeholders. 

Leadership

Leadership in a project is a must. Without leadership the project, its planning and its execution will be mere chaos. When things are going slow, you will need to take the front seat and speed it up. Your team mates will follow your example. If you slack, they slack. If you excl, they excel. The team needs to look at one goal, and you will need to create that goal. 
Negotiation
Negotiation needs to come easily for project managers. You will need to keep both stakeholders and the team happy, thus calling for negotiation. Making sure both parties are satisfied and having a win-win situation is extremely important, if not there will only be chaos and rebellion. 

Remember to listen and articulate well when negotiating. This skills will come into handy while convincing customers on pricing, scope, schedule, and quality. 
 
Find our PMP® Certification Online Classroom training classes in top cities:
---