The Numbers Game Deciphered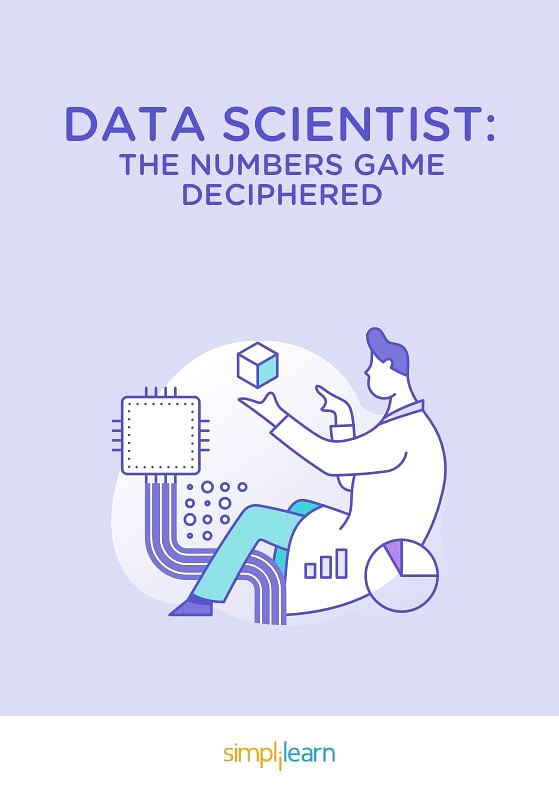 About the E-book
When Harvard Business Review calls something the sexiest tech job of the 21st Century, you know it'd reflect very poorly on you if you were still clueless on the basics of the field.

This compact, informative guide to the world of Data Science will have you up-to-date in no time.
 
What's in the eBook?
Data Scientists –What do they do?
Pre-requisites for becoming a Data Scientist
Must-have skill-sets
Study-Plan
What the future holds

Get your copy today!

For more guides and free resources, feel free to drop in at our eBook repository here
---