Here's how beginners can learn business analytics:
Have an analytical mindset - with this ability, people are able to analyze information, identify problems and trends, and solve complex problems.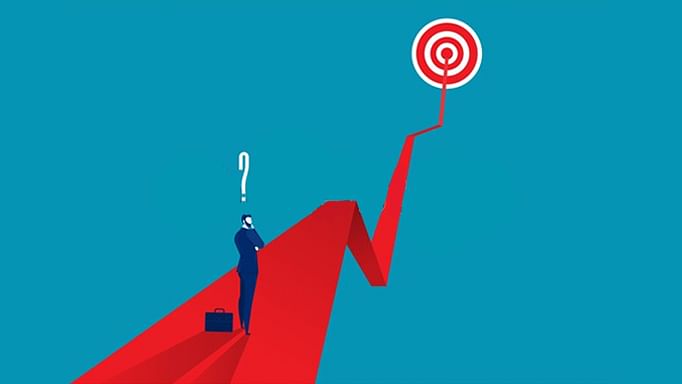 Microsoft Excel fundamentals - prior knowledge of Excel basics is helpful in understanding the concepts of business analytics.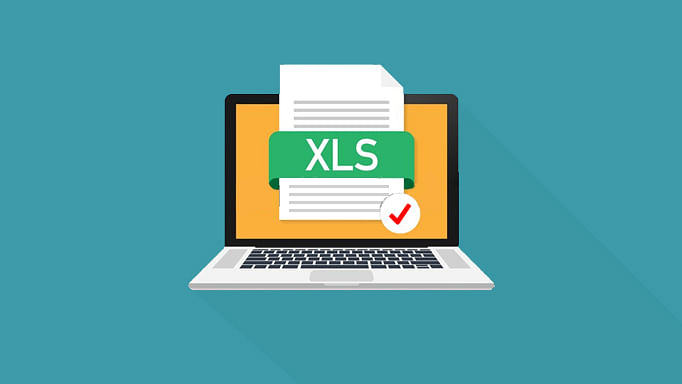 Enroll in a training course - Enrolling in Simplilearn's Business Analytics with Excel course is one of the best steps for beginners to step into this field.