CFA® Salary across the Globe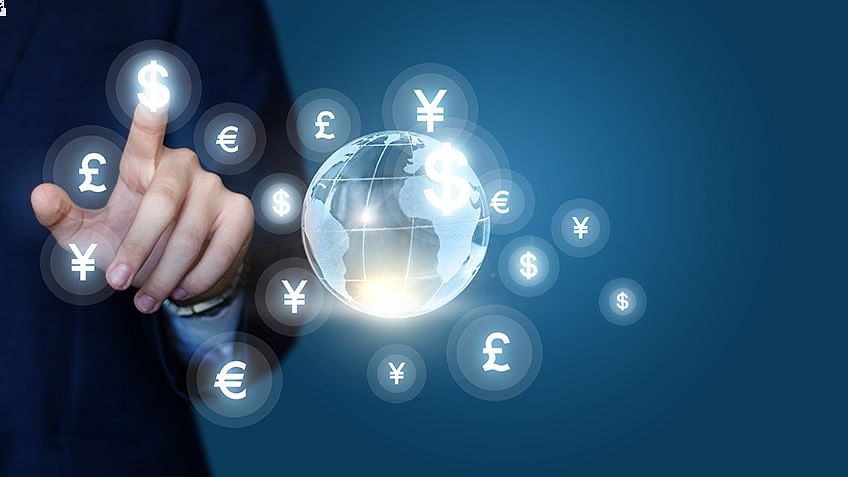 Pursuing a credential is a decision made based on two factors, first for better career prospects and second for greater income. Many people state that after a point of time,  the position and the job matters more than the salary for a professional. This is true but another fact is that in every point of time, salary is a major part of a career for every professional. After few years of experience, a professional decides to take up a certification program to gain better career growth and a hike in salary and CFA is no exception.  CFA is by far the most sought after finance credential offered to professionals by the reputed CFA Institute. A CFA credential on your resume not just enhances your finance career with greater job prospects and visibility in the market but also increases your salary dramatically. Let's have a look at the scope of earning for CFA professionals across the globe.
The Chartered Financial Analyst generally works as an adviser suggesting investment strategies to clients. The CFA credential holders who work for renowned firms and organizations earn more than the rest, the reason being simple –they are more qualified and have the capability of handling challenging responsibilities in the workplace and have the right credentials to support it. The salary of a CFA is decided based on various factors – experience, educational qualifications, position in the organization, type of employer and location of job. For example: CFA holders working in multinational companies earn more than those working in smaller firms.
CFA Salary in the USA
CFA certification is a globally acknowledged credential in finance. A CFA holder in the United States has the scope of earning more than $100,000 annually. According to industry experts and job search engines, a newbie with a CFA earns an average of $47,000 – $52,000 annually. Having two to three years of work experience in the same field, a CFA holder can earn more than $60,000 annually. Also a CFA holder with seven to eight years of experience can easily earn up to six figures in the US. CFA holders working as Chief Finance Officers in organizations earn the maximum in the US. Based on various salary surveys, the average CFA salary across different cities in the USA is mentioned as below.
CFA Salary in India
CFA certification ensures better earnings for professionals in India as well. An entry level CFA holder earns an average annual salary of Rs. 3 lakhs and with the growing years of experience, the salary figure keeps increasing. Having seven to eight years of experience, a CFA holder can earn an average annual salary of Rs. 12 lakhs. The employer type and working ground also plays a major role in deciding on the CFA salary. Companies irrespective of the size have been paying handsome salaries to CFA credential holders in India. The average annual salary of experienced CFA holders across Indian cities is mentioned below.
Besides, USA and India, CFA has better earning scope for professionals in the finance field worldwide. The average annual CFA salary in the UK is £28,350 and has the scope of earning up to £98,529.  In Singapore, a CFA credential holder earns from S$15 k to S$235 k annually. Thus, the credential pays back much more than the CFA exam cost to professionals. However, these figures are not standard and might vary based on different factors.
To move ahead in a finance career and experience dramatic increase in salary, professionals can opt for CFA certification training towards qualifying the same. 
(Source of salary figures: simplyhired.com, salaryexpert.com, payscale.com)
Watch this video on Risk Management Fundamentals
Recommended articles for you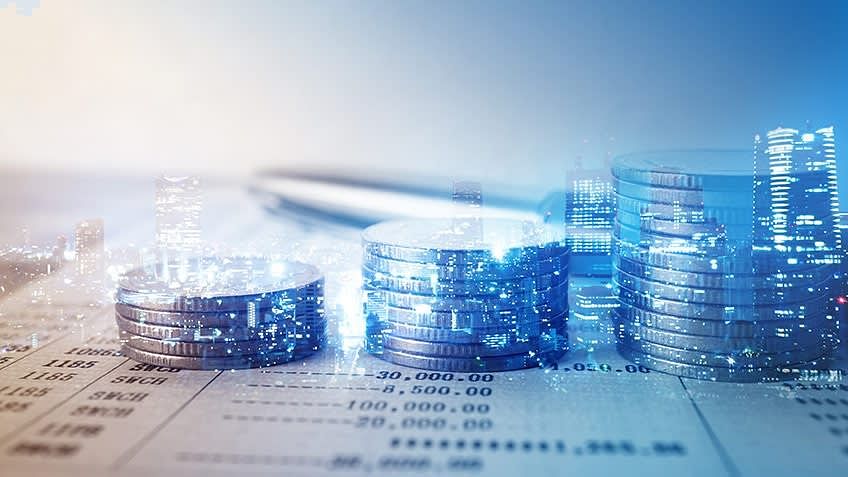 Scope of CFA – Is CFA certification worth it?
Article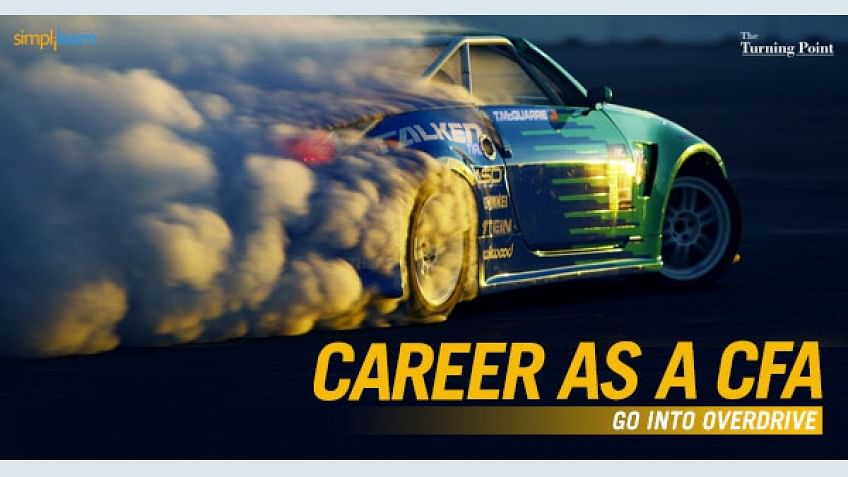 Career as a CFA
Article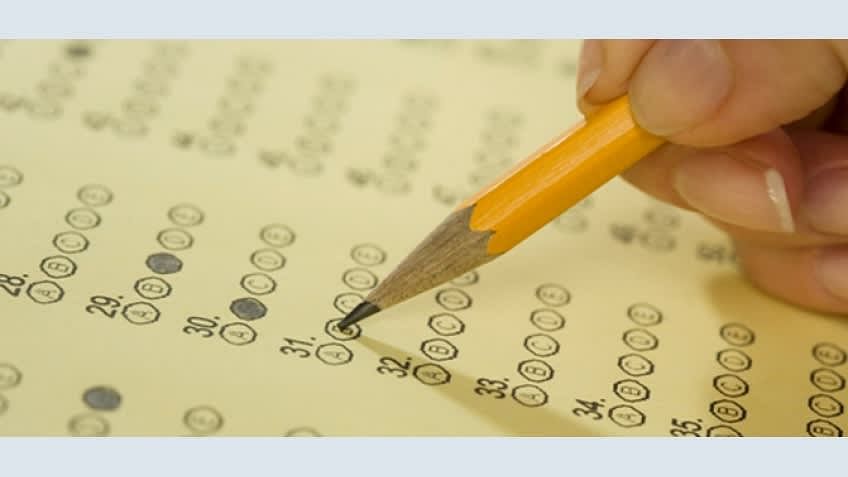 What is CFA?
Article
---