The Ultimate list of CSS3 Resources, Tutorials, and Tips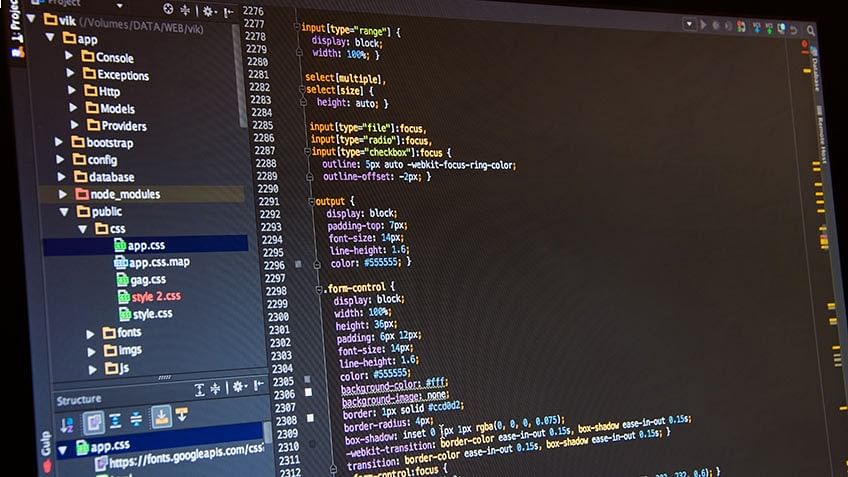 The whole web design community knows that CSS3 can propel your HTML/Website/Content to the next level, but many CSS3 beginners and intermediates don't know where to find the resources, important tutorials, or cheat sheets they need to learn CSS. To that end, we've collected a huge list of CSS3 tutorials, resources, must-see CSS3 discussions, and projects to watch on Github. 
CSS3 Resources
  [Check out Simplilearn's CSS3 fundamentals training.]
CSS3 Tutorials
Inspiration for CSS3 Beginners
CSS3 Cheatsheets
Tips from CSS3 Experts
10 Principles of the CSS Masters Click here
15 Effective Tips and Tricks from the Masters of CSS Click here
CSS3 Tips & Techniques for Designers Click here
CSS3 Videos
CSS3 Blogs and Websites 
CSS3 Projects on Github
There you have it: 92 resources that will undoubtedly answer just about every question you have about CSS3. These resources should bring a change in the way you code and help you transform from beginner to expert. Check out our HTML5 and CSS3 course to get you even further!
---