Digital Marketing – An Introductory Guide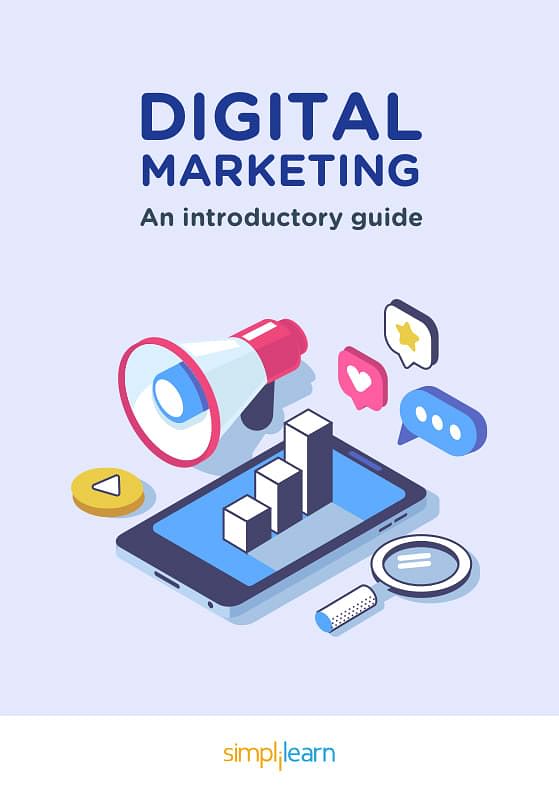 About the E-book
As the marketing world makes a smooth transition from traditional to online, being conversant with the basic aspects of the world of Digital Marketing becomes all the more important.
Stay savvy with this eBook that introduces you to the basics of online marketing every professional ought to know.
What's in the E-Book?
Introduction to Digital Marketing
Career benefits & job opportunities
Introduction to SEO, PPC, Content Marketing, Mobile, Web Analytics
Download your copy today!
For more guides and free resources, feel free to drop in at our eBook repository here

 
---