Free eBook: Digital Marketing Salary Report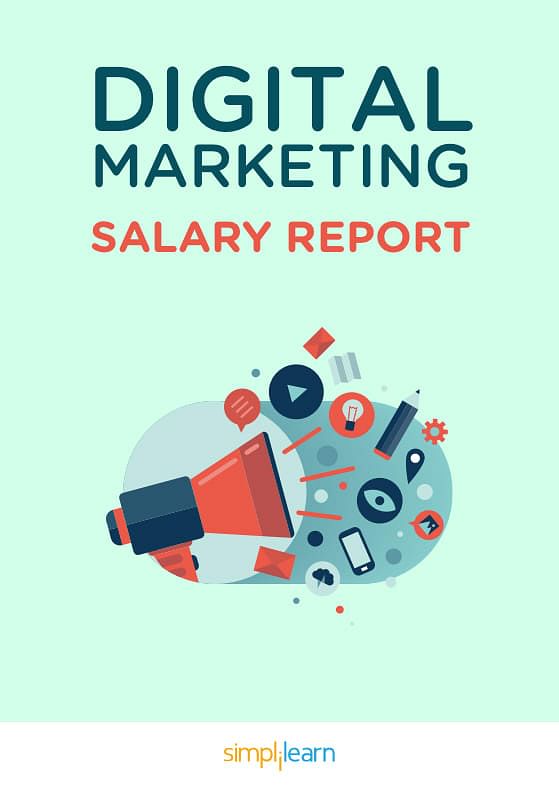 About the E-book
With over 77% of companies around the world planning to increase Digital Marketing spending, having a lean, mean digital marketing team has never been more important. This development has meant a steep rise in salaries for Digital Marketing professionals.
 
But how much, exactly, can you expect to earn as a Digital Marketing professional?
 
This Salary Report for Digital Marketers, compiled with input from successful Digital Marketing professionals from across the world, aims to serve as a one-stop guide to compensation in the Digital Marketing world.
 
In this eBook, you will find:
> Job description, roles, responsibilities expected of a digital marketer;
> Salary figures by skills, location, company, and years of experience;
> The scope of digital marketing and what the future holds
 
Download your copy now!
---