Free eBook: The Essentials of Mobile Marketing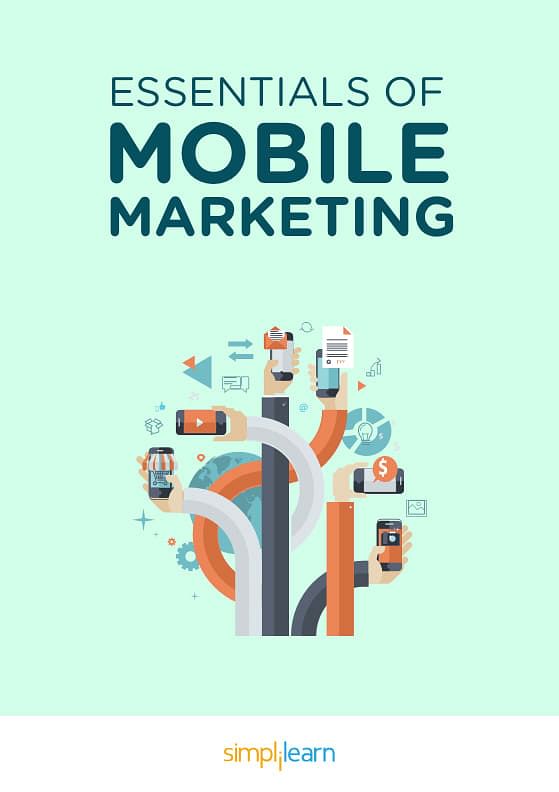 About the E-book
At a time when companies are scrambling to snatch a piece of the mobile market and more and more businesses are beginning to ponder going app-only, mobile knowhow has become indispensable to working professionals of all backgrounds.

This guide to the world of mobile marketing covers all the essentials of the domain so you have an edge over your peers at work. Find inside:
Detailed coverage of the types of mobile marketing and when to use each
A step-by-step guide to creating your own mobile marketing strategy that works
The advantages of mobile marketing and pitfalls to avoid
Stats and case studies of mobile campaigns that clicked!
Download your copy today!

For more guides, articles, mind-maps, and other resources, check out our free resources library here!
---