Free eBook: Agile and Scrum Salary Report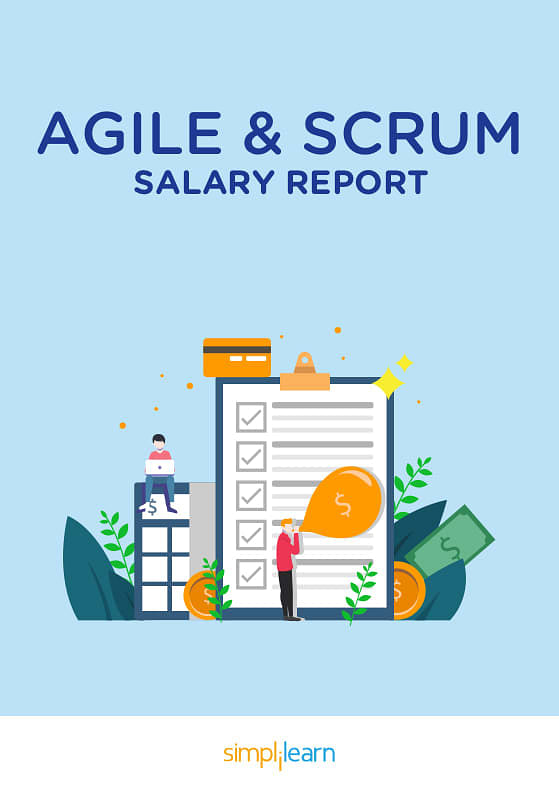 About the E-book
Looking to launch a career in Agile and Scrum? In a world where 91% of hiring managers consider certification a crucial hiring criterion, getting a professional credential under your belt has never been more important. But where do you begin?
 
This salary report for the Agile and Scrum industry offers an overview of the salaries a certified Agile practitioner or Scrum Master can expect to draw, whether in the United States or in India. Replete with rich data and insights into the industry, this report is a must-have for any aspiring Agile and Scrum professionals!
 
Find inside:
1. What is the relationship between Agile and Scrum?
2. What would you be doing, as Agile or Scrum practitioner?
3. Salaries for Agile and Scrum professionals, by region, years of experience, skillset
 
Download your copy today, and get started on charting out your future in Agile and Scrum!
---