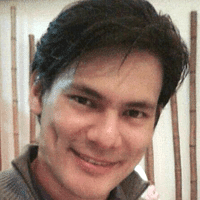 Alvaro Fuentes Founder and Data Scientist at Quant Company
Alvaro is a Data Scientist who founded Quant Company and has also worked as a lead Economic analyst in the Central Bank of Guatemala. He is a M.S. in Quantitative Economics and Applied Mathematics and is actively involved in consulting and training in the data science space.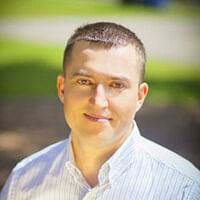 Paul Sharkov Data Scientist at BMO Financial Group, Member of SAS Canada Community
Paul is lead SAS Data Scientist at Bank of Montreal. As a SAS Certified Predictive Modeler, SAS Statistical Business Analyst, and SAS Certified Advanced Programmer, Paul is passionate about sharing his knowledge on how data science can support data-driven business decisions.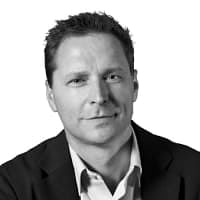 Ronald van Loon Top 10 Big Data and Data Science Influencer, Director - Adversitement
Named by Onalytica as one of the three most influential people in Big Data, Ronald is also an author of a number of leading Big Data and Data Science websites, including Datafloq, Data Science Central, and The Guardian. He also regularly speaks at renowned events.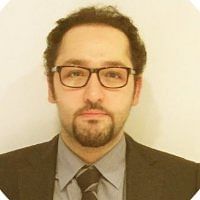 Simon Tavasoli Analytics Lead at Cancer Care Ontario
Simon is a Data Scientist with 12 years of experience in healthcare analytics. He has a Master's in Biostatistics from the University of Western Ontario. Simon is passionate about teaching data science and has a number of journal publications in preventive medicine analytics.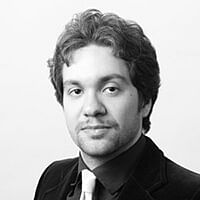 Sina Jamshidi Big Data Lead at Bell Labs
Sina has over 10 years of experience in the technology field as a Big Data Architect at Bell Labs and a Platinum level trainer. Sina is passionate about building a Big Data education ecosystem and has been a contributor in a number of journal publications.