Earning high PMP PDUs for your PMP Certification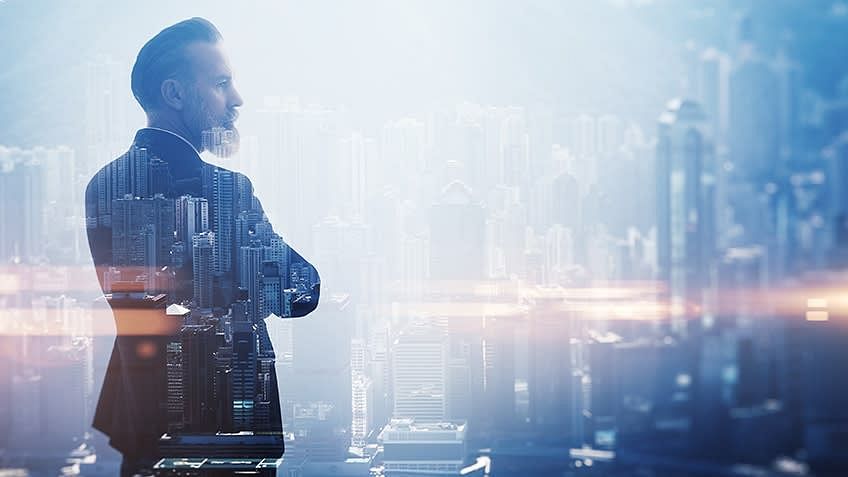 Earning project management credential is just a beginning of a huge grind, which requires the PMI credential holder to fulfill the requirement for PMP PDS for sustaining the PMP credential. PMP credential declares your expertise and experience to meet certain project-specific expectations. The certification highlights your dedication towards your profession, organization, clients, and inclination.
Want to Earn 60+ PDU's? Visit our PMP+ bundle now!
How Can You Retain Your PMP Credential?
Getting 60 PDUs over a period of three years is certainly no big deal. Proper planning helps you in attaining PDUs through several means such as opting for an e-learning, getting involved in PMP chapters, participating in community activities and many more can fetch some PDUs. Here are some pointers to maintain the PMP credential.
Making prompt strategies to attain PDUs without waiting for the cycle to begin is a good start.
Maintaining personal folders to document all your claims regarding PMP PDUs.
Every activity should be reported soon after completion, thereby easily completing your activity-reporting form.
Take the advantage of transferring PDUs from the previous year of your current cycle. PMP holders can transfer up to 20 PDUs.
 
Attaining PMP puts you in an active status wherein one has to earn 60 PDUs over a period of three years in order to sustain this credential. So here comes the significance of Professional Development Units (PDUs), which have continuously been dominating our thoughts, conversation as well as spare time. Prior planning can make the process of PDU procurement much easier. However, what professionals ultimately seek is a consistent and a fast path to attain PDUs.
How can working professionals accomplish this, by just doing what they do? More number of PDUs can be acquired by leveraging your day-to-day work. Here are some PDU-eligible activities, which might be at present be a part of your current role.
Take Up Quizzes from PMI Publication
By taking up PMI publication quizzes one can earn up to 2.5 PDUs depending on your CCR requirement.
 
Your Current Job
Working as a project manager can itself reward you with a flat 25% of PDUs that you require to fulfil your PDU requirements. In case of project management service practitioners for a minimum of 6 months every year can fetch you up to 5 PDUs a year.
 
Volunteering PM Association
Becoming local volunteers of your PM association either as a member of the committee, elected officer or as a project manager can fetch you 1 PDU for every hour of the service provided.
 
PDUs on the GO
Watching monthly webinars delivered by PDU Podcast featuring several presenters can fetch you PDUs anytime anywhere.
 
Grab PDUs Just for Listening
PM Podcasts featuring interviews of project management experts across the globe. Listening to these podcasts can also fetch you some PDUs. However, the number of PDUs that come with such podcasts is relatively very less.
 
Academic Training
Formal project management educational courses provide 10-15 PDUs per semester, making it one of the easiest ways to collect PDUs. Candidates with financial constraints can opt for project management courses offered by local-community colleges that fetch some PDUs.
Find our PMP® Certification Online Classroom training classes in top cities:
---