Music festivals are getting bigger than ever before. 10 million people attended music festivals in 1969 – the same year as Woodstock, while an incredible 32 million people attended music festivals in 2015! The numbers are still rising. But what accounts for this explosion in attendance? Why are music festivals so much more popular today than they were 40 years ago?
Two words: Social. Media.
The music business is not one to shy away from adopting new technology. Radio took quality music out of concert halls and into people's homes, TV made visuals as important to the musical experience as sound, and the digital medium has given bathroom singers a platform to showcase their talent. Or lack thereof.
Live music…
Turned into indoor radio…
Which turned into crazy music videos…
Which led to the music festival craze.
But the music industry is still going strong, embracing technologies that once disrupted their business, and creating new forms of entertainment in the process.
File-sharing of music on Social Media almost crippled the industry – but the industry is hitting back.
How social media set the music festival trend in the first place
Industry executives once thought that the rise Social Media would mean that fewer music lovers would attend outdoor festivals. They couldn't have been more wrong. The
impact of social media
has been tremendous. These days, what music lovers want above anything else is a unique experience that can't be downloaded off the internet. And what's more – they're willing to pay for it.
In 2014, the five biggest US music festivals made a combined $183 million in ticket sales – not including revenue from sponsorships, merchandise, and food and beverage sales. Coachella made $78 million in 2014, and $84 million in 2015.
Why are festival numbers shooting up after decades of slow growth? It's because of the same technology that the music industry feared – Social Media.
Social Media make festivals great – for everyone.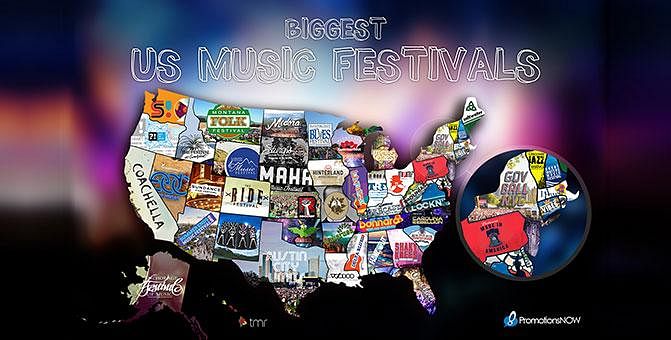 Most people love to get together and have a good time – but often not in the same way. Some people like to chat in pubs, others like movies, and some like to dance.
So how do you plan a megascale event for people with variable tastes? Social Media has made it easy.
If dancing to EDM is your favorite thing in the world, festivals can plan for a dance floor to surround the stage while The Weeknd rocks out.
A lot of this analysis happens before you even get there – many festivals let people sign in to their Facebook page to purchase tickets, and the algorithms get running.
These algorithms can tell if you're going with a small group or a big group, whether you have the same taste in music as your friends, and your favorite brand of orange juice. Once festivals know what you want, they can tell you about it.
Coachella monitors Instagram posts and sometimes replies to posters with suggestions of shows or food to try, based on their location in the festival grounds. Other festivals plan their crowd control around real-time Twitter insights and dispatch organizers to help out at unexpectedly popular performances.
Social Media can build buzz, interaction, and connectivity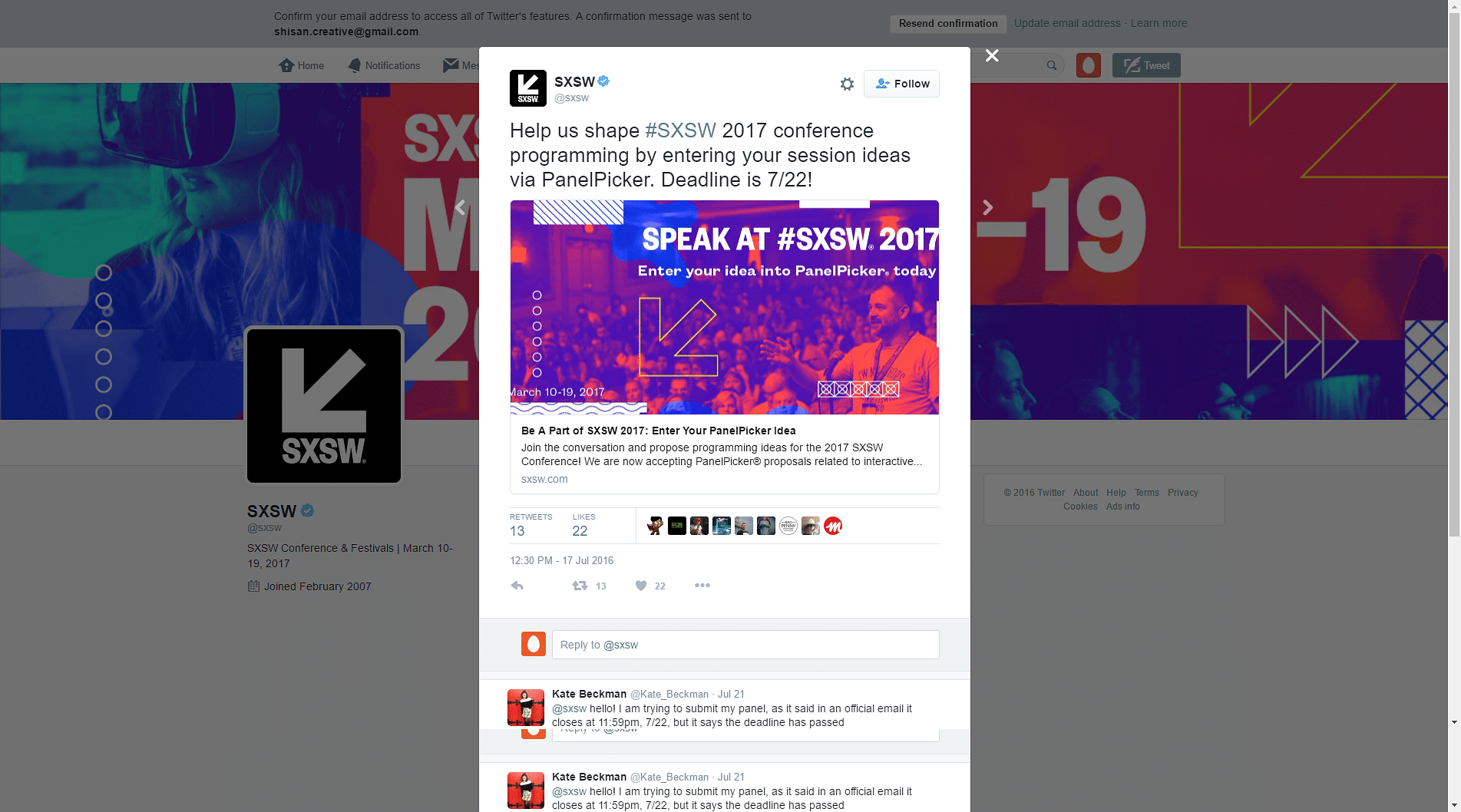 Jeff Cueller, a Vice President at AC entertainment, the organizer for Bonnaroo, says that Social Media has made understanding customers a lot easier. His team can now use GPS coordinates from tagged photos to know what attendees are watching. So they've stopped asking routine 'which show did you watch' questions on customer surveys, and instead ask quirky questions like 'Do you like tabasco sauce on your tacos?' They use these answers to promote free product giveaways and set up fun games to increase audience interaction.
South by Southwest was one of the first to ask people to share their experiences on Twitter using a hashtag. #SXSW became the number one hashtag on Twitter for the duration of the festival. Attendees used it to find information, food, and each other when they got lost in the crowds. Millions of people heard about the festival for the first time through Twitter – and record numbers purchased tickets the next year.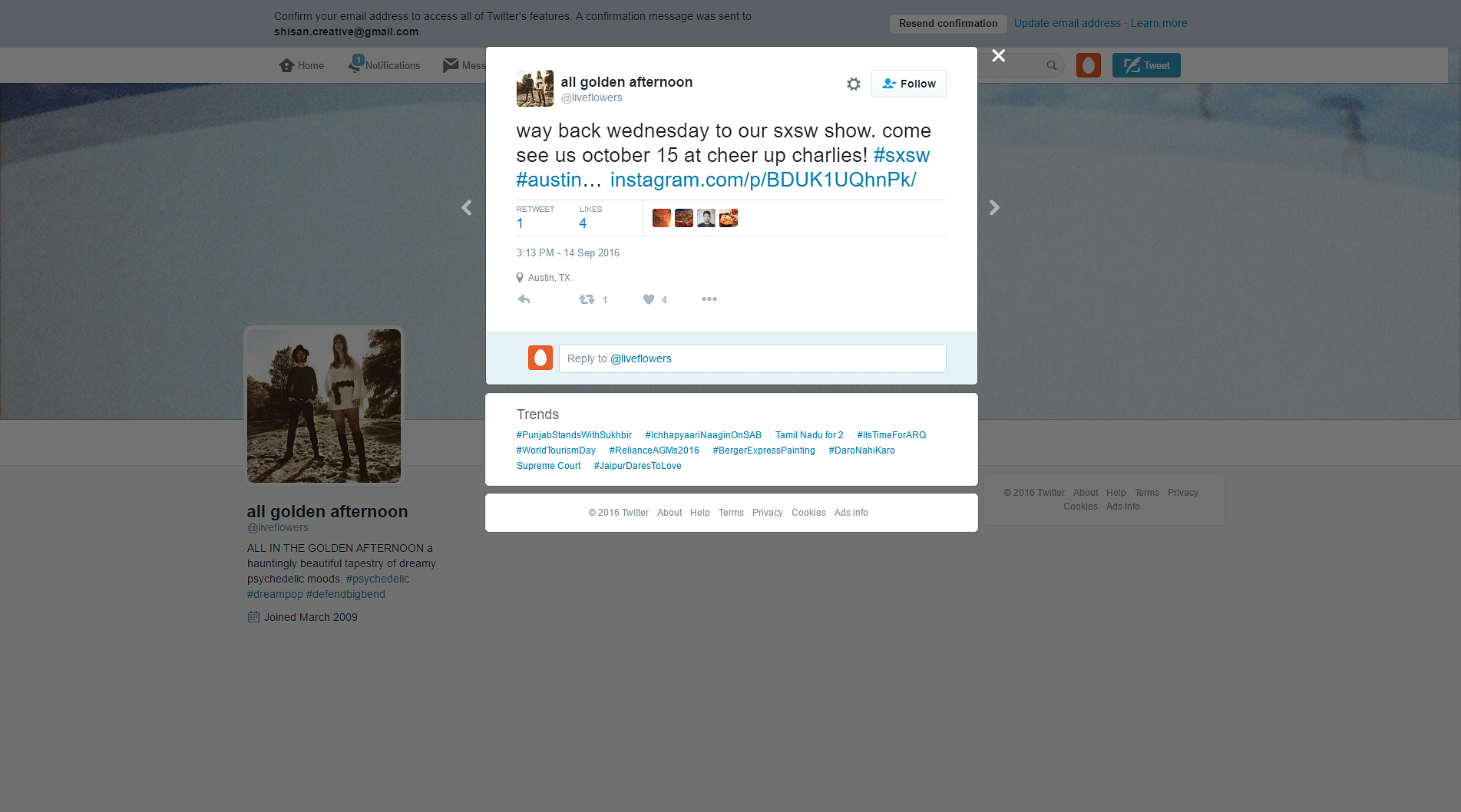 Social Media have brought all kinds of brands to music festivals 
Music festivals today feature more than 175 different acts, uncountable food stalls, and 'standing-only', 'camp-out' and 'dance floor' venues. There are metal bands, pop stars, and indie-rock artists all at the same festival. Having so many different types of acts in one place can seem like overkill, but it's great for business, because brands can tailor their ads for different demographics.
South by Southwest uses social media to track events by gender distribution. This is great for brands, because even if only 500 people show up to attend a Yngwie Malmsteen show- if they're all women, brands can pitch their products to a highly targeted group.
If indie-music fans Snapchat pictures of themselves in colorful clothes, brands will know where to sell Hawaiian shirts next year.
Social Media can increase the revenue taken in by artists, brands, and organizers – and make festivals really fun for customers.
Social Media is great at FOMO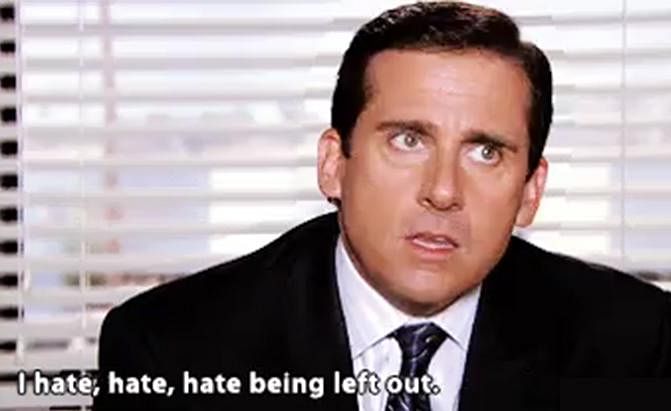 Millions of people look forward to South by Southwest every year – even those who aren't going! The very first #SXSW hashtag generated so much buzz that people from all over stated using it to tweet about artists and performances.
Lots of people said they would attend #SXSW next year because they had 'FOMO' – the fear of missing out. Festivals know this, and release colorful videos on Youtube just before their start dates every year, and brands release videos of free giveaways to increase the FOMO quotient.
How many music festivals have you attended? Does this post make you want to attend one now? Let us know in the comments!