Unraveled - Social Media Marketing Career Options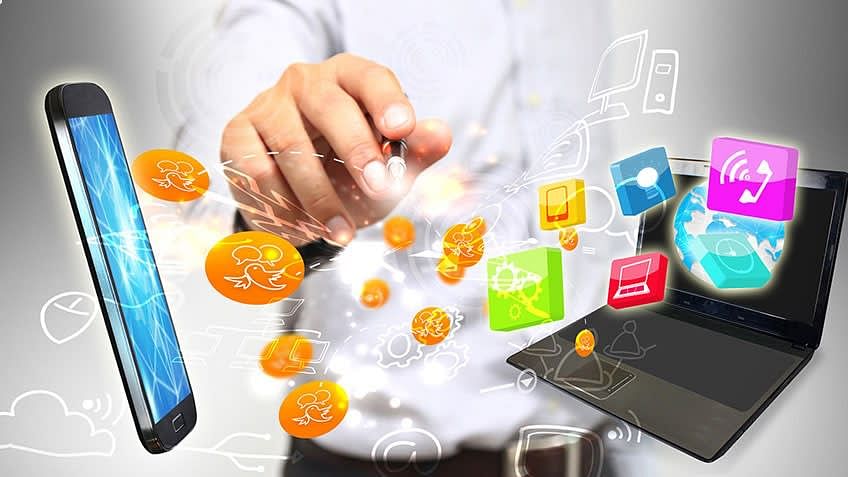 The role of a Social Media Marketer seems to offer the promise of a position steeped in creativity, of a job which actually pays you for browsing Facebook and Twitter. These and many other misconceptions are prevalent amongst a mass of aspiring professionals looking to this job role for career nirvana. With Social Media Marketing becoming a buzzword which has caught the fancy of people across the globe, the objective of this article is to answer some of the most popular questions in the minds of aspirants looking to build a career in this field –
What exactly does a Social Media Marketer do?
A Social Media Marketer owns the responsibility of representing the brand in the most engaging & business-relevant way possible across platforms such as Facebook, Twitter, LinkedIn, Pinterest, and Instagram to name a few, in order of importance. Of late, brands have also started questioning the ROI from Social Media spends beyond regular "engagement metrics". There has thus been a move to task the Social Media manager with driving revenue and looking at social as a customer acquisition channel in addition to promoting engagement.
What are the various aspects of Social Media Marketing?
There are several nuances to Social Media Marketing. There is the strong analytical, ROI centric angle which advertisers with large budgets adopt which requires a Social Media manager to accurately define targeting matrices for their campaigns and measure ROI closely.
The other aspect is around creating viral campaigns which promote engagement, move the needle on brand mentions, and create earned media for the brand without any spends. This requires the Social Media manager to have strong right-hemisphere thinking.
How long does it take to learn Social Media Marketing?
This depends on the individual and how deeply a person wants to learn any particular facet of Social Media Marketing. Our Advanced Social Media training, for example, requires 25 hours of learning effort.
Are there any pre-requisites to becoming a Social Media Marketer?
Successful Social Media Marketers are generally those who bring into play a combination of left and right hemisphere skills. They need to have a flair for numbers and a strong creative streak which can help them measure ROI and at the same time devise viral campaigns.
What are some of the most popular Social Media tools?
There are quite a few tools out in the market which can help make the life of a Social Media manager easy by automating posts to multiple platforms and programmatically measure brand mentions across channels. Here are two of the most popular tools out there –
Hootsuite – One of the best Social Media management dashboards on the market. This tool helps automate, schedule posts, and keep track of brand mentions. It also happens to be one of the most expensive. 
Tweekdeck, Buffer – Provide similar functionality as Hootsuite, but aren't quite as in-depth. These tools work best for smaller organizations which have a geographically localized presence. Once the level of complexity goes up with multiple geographies and brands to manage, the need for a more robust product become apparent.
Once I become a Social Media Marketer, what are my further career options?
As indicated earlier, successful Social Media managers bring to the table a combination of analytical and creative skills which sets them up for success across a wide variety of roles such as Brand Management, Business Unit leadership, and Creative Directorship. 
Find our Advanced Social Media Certification Program Online Classroom training classes in top cities:
---