Free eBook: Guide to the SAP Certification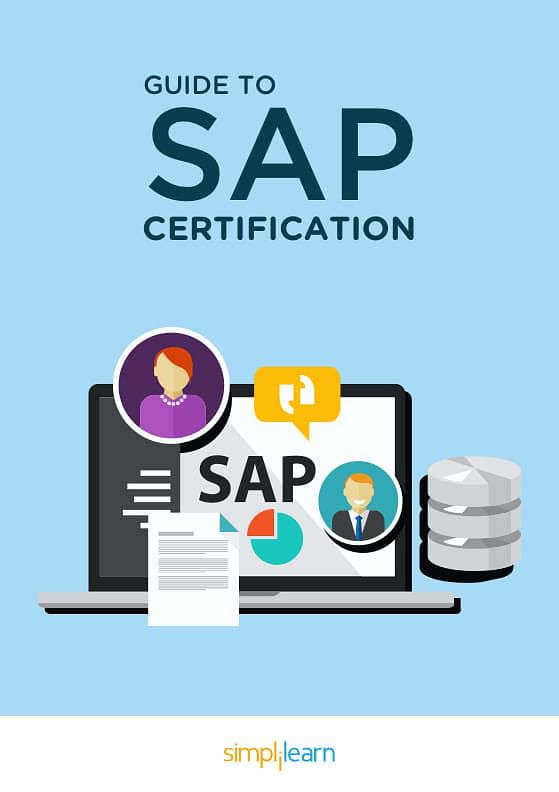 About the E-book
SAP Certification has been a craze for a long time as it draws professionals from various domains – business, management, and IT, alike. To ease the journey for aspirants, the multi-tiered SAP certifications paths have been lucidly elaborated in this guide to the SAP Certification.  

What's in the eBook?
1. Information on the significance of a SAP Certification, types of SAP consultants and the two modules of SAP – technical and functional
2. Briefing about the skills that are expected of SAP consultants, apart from their educational qualifications
3. And tips and guidance for the preparation journey of this certification.

Get your free copy today!

For more guides and free resources, feel free to drop in at our eBook repository here.
---