Free eBook: 9 High Paying Certifications in 2015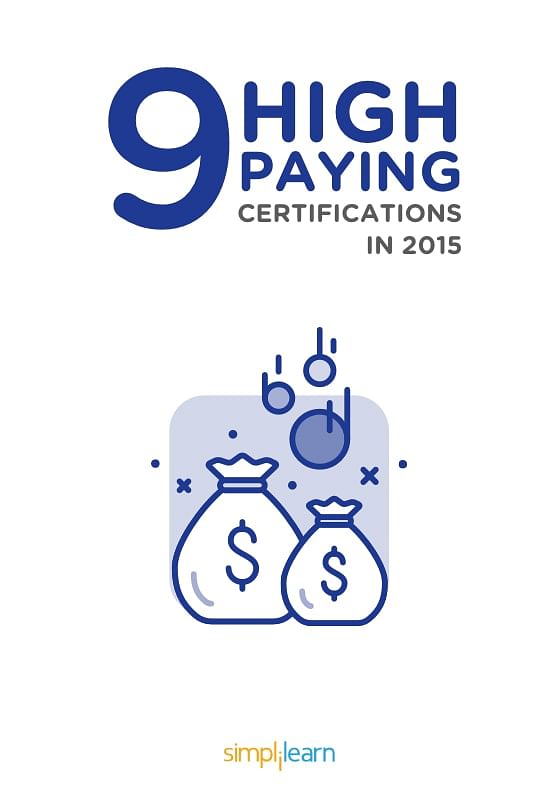 About the E-book
A certification is proof that you have the skills to perform a particular function. In fact, a certification or two makes your CV get noticed by a recruiter.

Here's a list of the top trending certifications of the year so you can figure out which one is suitable for you. The eBook gives you clarity on the certification process, the scope post-certification in terms of opportunities and salary increase and all other details you need to know before you make your choice.

Download the eBook NOW as the first step towards your pay hike!
 
---