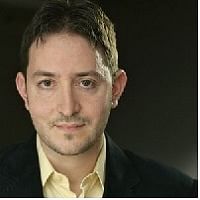 Mike Tamir No. 1 AI and Machine Learning Influencer, Head of Data Science - Uber ATG
​Named by Onalytica as the No.1 influencer in AI and Machine Learning space, Mike serves as Head of Data Science for Uber ATG self-driving engineering team and as UC Berkeley data science faculty.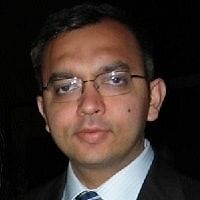 Vivek Singhal Co-Founder and Chief Data Scientist, CellStrat
Vivek is an entrepreneur and a thought leader in Artificial Intelligence and deep-tech industries. He is a leading data scientist and researcher with expertise in AI, Machine Learning, and Deep Learning.