How to Talk to CXOs About Training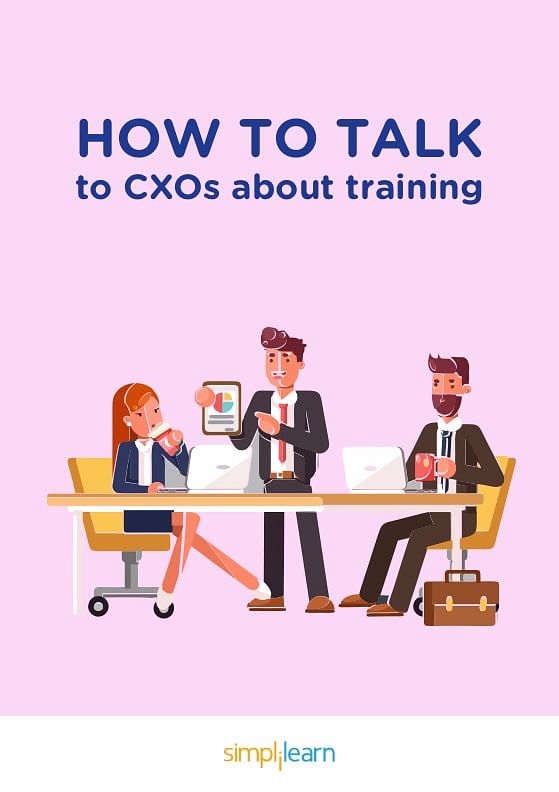 About the E-book
Employee training is no longer an option in today's evolving digital landscape. It's important for teams to gain the latest skills and stay updated to accomplish your company's objectives—but it often gets pushback from upper management.
Download this whitepaper to know some of the common questions brought up by the upper management and how you can make a compelling argument for allowing your team the money and time needed for learning. 
In this whitepaper you'll learn: 
The seven reasons why employee training is worth it.
Tips for overcoming objections to training.
Some government incentives that can offset training costs for your company.
Download a copy now!
---