Free eBook: Salesforce App Builder Study Guide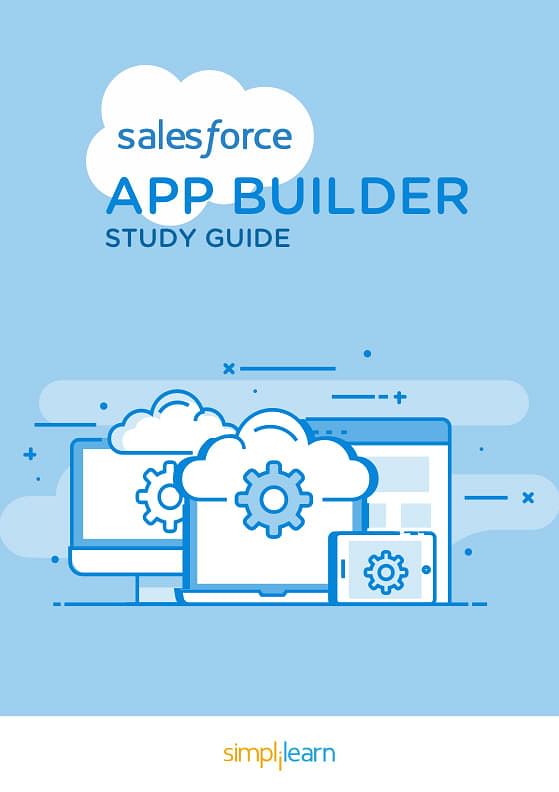 About the E-book
The certifications offered by Salesforce are highly sought-after by professionals around the world. Using the Salesforce platform has been found to result in a 37% improvement in customer satisfaction, and has enhanced levels of collaboration within organizations.
 
To help you understand how to prepare for the Salesforce App Builder Certification, we've created a study guide.
 
With this eBook, you will learn about:

#1 – Who should pursue this certification, and why
#2 – The kind of training available
#3 – The exam outline, syllabus, and important topics
 
So get started on your way to becoming a certified Salesforce app builder. Download your copy right away.
---