Which Certification is Right for You – Six Sigma or Lean Six Sigma?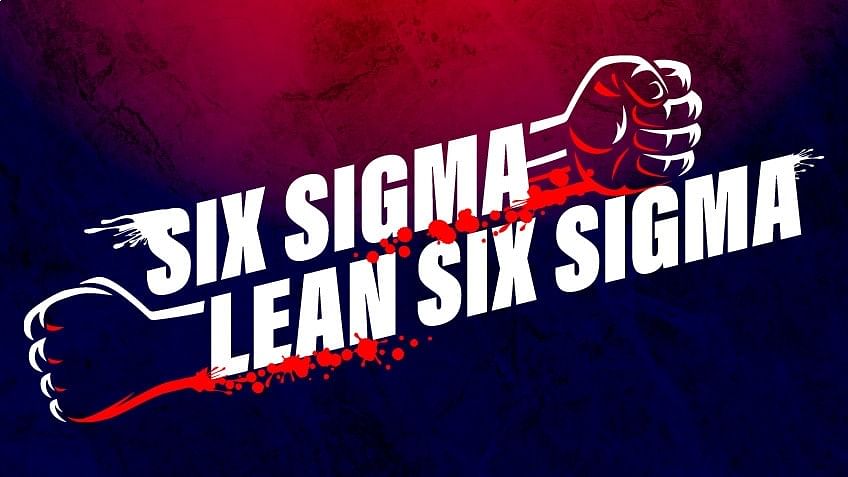 If you are planning a career in Quality Management in the manufacturing, pharmaceutical, healthcare, technology or service industries, prospective employers will often look for Six Sigma or Lean Six Sigma qualifications.
Six Sigma and Lean Six Sigma are two separate tracks, each with three levels of certification. Both start at the Green Belt level and progress to Black Belt and Master Black Belt levels. So which track is right for you? Here's a brief list of Six Sigma course eligibility considerations.
If you are an experienced professional with more than three years' experience in one or more relevant Six Sigma areas, then you can prepare for and take the Six Sigma Green Belt exam. If you have worked on one or more projects, you are qualified to take the test for the Six Sigma Black Belt certification.
If you lack work experience but are willing to study for the test, you can take the Lean Six Sigma Green or Black Belt exams. There are no prerequisites for either of these Lean Six Sigma exams.
If you wish to mentor and train professionals, consult on projects and offer strategic Six Sigma guidance for an organization, then the Master Black Belt (Six Sigma Master Black Belt or Lean Six Sigma Master Black Belt) certification is recommended.
Choosing the Right Accreditation Body
Global Accreditation Brings Credibility
Since there is no single official body authorized to conduct Six Sigma and Lean Six Sigma training and certification, many different companies have developed guidelines and offer training and certification. However, there are two accrediting bodies that are recognized by the leading global organizations and bodies.
The American Society for Quality (ASQ) ensures that professional Six Sigma training and certifications are conducted according to global industry standards. It is recommended taking Six Sigma training with courseware accredited by the ASQ. Note that the ASQ does not offer accreditation for Lean Six Sigma, however, similar to ASQ, the International Association of Six Sigma Certification (IASSC), accredits courseware for Lean Six Sigma.
Choosing Your Training Partner
Both Six Sigma and Lean Six Sigma training involve understanding complex methods and tools. Instructors need thorough knowledge and expertise in all relevant concepts. The risk in randomly selecting a training and certification company is that you might not get a standard, recognized training.
Some of the aspects to consider when evaluating a training and certification organization include: 
Accreditation
Be sure you choose an organization which is accredited by either the ASQ or IASSC. The accreditation depends on the track you choose – Six Sigma or Lean Six Sigma. Choosing the right accredited training partner will ensure that the training you are receiving meets the standards of the accrediting body.
Mode of Delivery 
You should choose an organization that offers training in a mode that is suitable to your needs and offers various delivery options. Courses that offer options for a classroom, instructor-led online classes, and online self-learning will give you the flexibility to choose the best fit according to your needs. Many professionals prefer instructor-led online training over classroom or online self-learning course as it offers the flexibility to train from home.
Duration
Look for flexibility in the duration of the training. Some condensed courses must be completed in one or two days, while others are spread across four to five days. Choose the most appropriate to your needs based on your level of preparation and experience.
At Simplilearn we offer the flexibility to choose from various modes and durations. We have trained over 200,000 professionals and are fully accredited by both the IASSC and ASQ.
Certification Eligibilities, Examinations and Responsibilities
There are different Six Sigma course eligibility criteria, examination process, and jobs available for certified professionals. 
Certified Six Sigma Green Belt (CSSGB)
Eligibility – As described earlier, ASQ requires candidates to have at least three years of full-time experience in one or more areas mentioned in the  CSSGB Body of knowledge.
Examination – Each candidate must pass a written, multiple-choice exam conducted by ASQ. The exam is four hours long and comprises of 100 questions to measure comprehension of the body of knowledge. Note that the exam is primarily offered in the English language, however, ASQ has translated some exam programs into Spanish, Mandarin, and Portuguese. These exams are delivered via PBT (paper-based testing) and are available only in high demand locations at ASQ sponsored sites. 
Roles you might take up – Assistance with data collection and analysis for Black Belt projects. Lead Green Belt projects or teams.
Note – CSSGB has lifetime validity and does not require recertification.
Certified Six Sigma Black Belt (CSSBB)
Eligibility – ASQ clearly states that 'You do NOT need to be a Certified Six Sigma Green Belt' however you need to complete two projects with signed affidavits OR one completed project with a signed affidavit and three years of work experience in one or more areas of the Six Sigma Black Belt Body of Knowledge.
Examination – Each candidate is required to pass a written examination of 150 questions for ASQ to measure your comprehension of the Body of Knowledge. It's a four-hour long examination.
Roles you might take up - Lead problem-solving projects. Train and coach project teams.
Recertification – CSSBB is valid for three years from the date of certification. In order to renew your certification, you need to either document 18 RU credits or take the examination again.
Six Sigma Master Black Belt (MBB)
Eligibility –To be eligible to apply for the Master Black Belt Examination, a candidate MUST hold a current ASQ Certified Six Sigma Black Belt (CSSBB) certificate. In addition, they MUST have either of the following experience levels.
At least 5 years of experience in the role of a Six Sigma Black Belt or Master Black Belt.
or
Completion of 10 Six Sigma Black Belt projects.
Candidates must be able to meet these minimum eligibility requirements to have their portfolio reviewed.
Portfolio Review – If a candidate meets the above eligibility criteria, their portfolio will be considered for review. A review panel evaluates candidate's SSBB and MBB work. Once the portfolio is approved by the panel, the candidate can register to take up the MBB examination.
Examination – Once you receive the approval from the panel on your portfolio, you can register for the MBB examination. This is a five-hour exam that measures your knowledge and application of theoretical concepts to real-life situations. The examination uses two components to measure two different kinds of skillsets.
100 multiple-choice questions check comprehension of knowledge.
To check the applicability, a performance-based assessment is done, which requires candidates to evaluate and respond to situation-specific materials.
Find our Certified Lean Six Sigma Green Belt Online Classroom training classes in top cities:
Recommended articles for you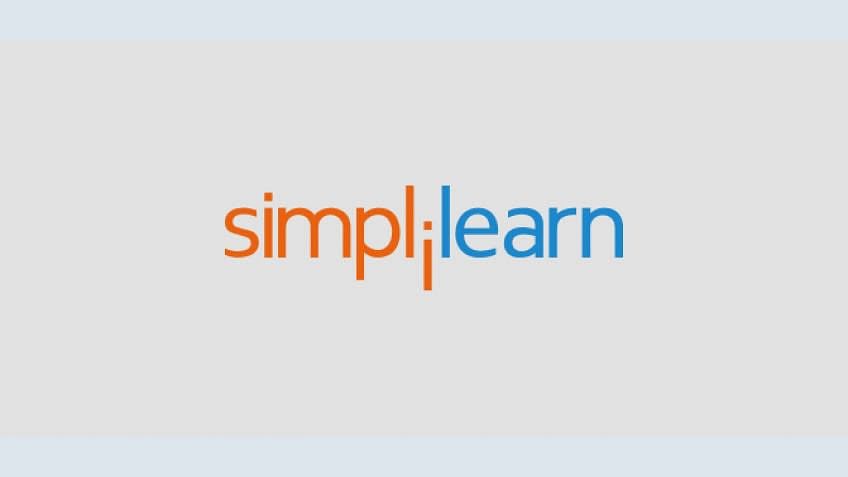 What Six Sigma is not?
Article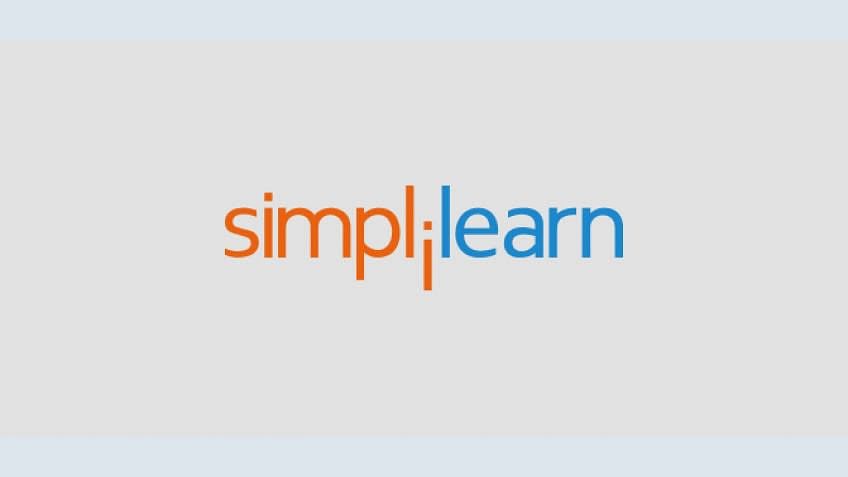 The Six Sigma Problem Statement
Article

History and Evolution of Six Sigma
Article
---