Your Guide to Six Sigma Certifications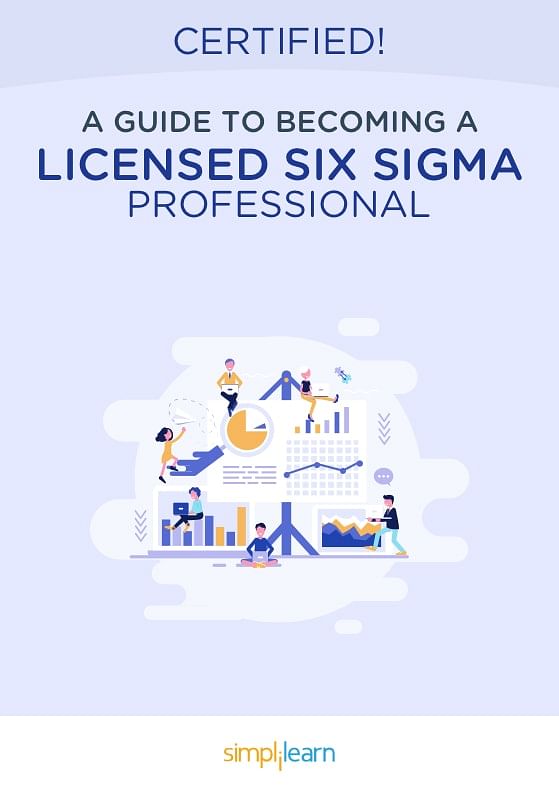 About the E-book
Six Sigma and Lean Six Sigma are among the most talked-about and sought-after certifications around, but few professionals looking to get certified know which of the various Six Sigma Certifications fits their profile best.

This eBook will help you find which Six Sigma track would suit your needs best, and will help you make a better, more informed decision –quicker!

What's in the eBook?
Introduction to Six Sigma
Difference between Lean and Six Sigma
Importance of Six Sigma certification
Choosing the right training partner
Format of the exam, explained
Get your copy today!

For more guides and free resources, feel free to drop in at our eBook repository here
---