Whitepaper: Skills Acquisition Vs. Talent Acquisition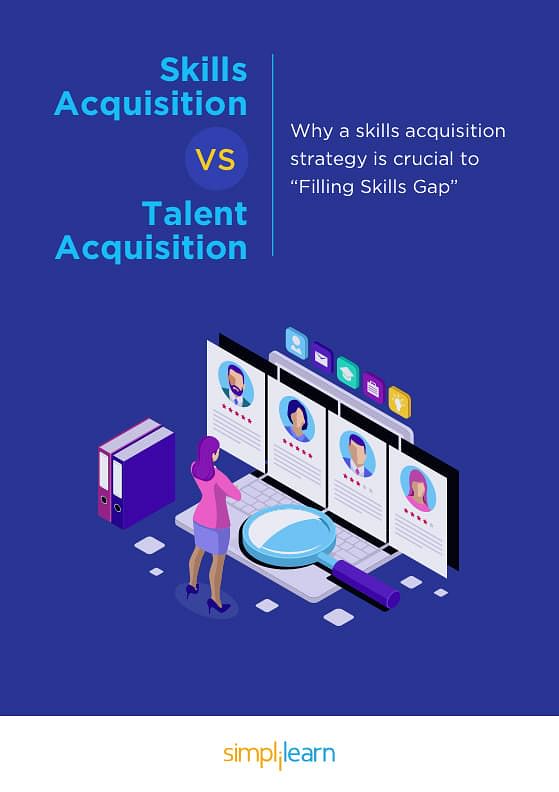 About the Whitepaper
Due to the rapidly changing advancement of technology, new and diverse fields are being created with an increase in skilled and semi-skilled jobs replacing the 'unskilled' jobs. The swift advance of this new workforce system is in mismatch with much of the current education system's curriculum as it struggles to keep pace with digitization, leading to an urgent need for filling this emerging skills gap. 
While talent acquisition or 'recruiting' is proving to be expensive and time-consuming in the current situation, an alternative strategy of skills acquisition by providing the necessary training to the employees can be the solution to future-proofing the workforce in the digital economy. Nonetheless, it is easier said than done. 
In this whitepaper, you'll learn:
Why a skills acquisition strategy is critical to filling skills gap
How investing in employee training is more cost efficient than talent acquisition
What the benefits of skills acquisition are to both the employees and the employers
The various steps to starting a skills acquisition strategy
Download now.
---