TOGAF 9.1 - Quick Start Guide for IT Enterprise Architects eBook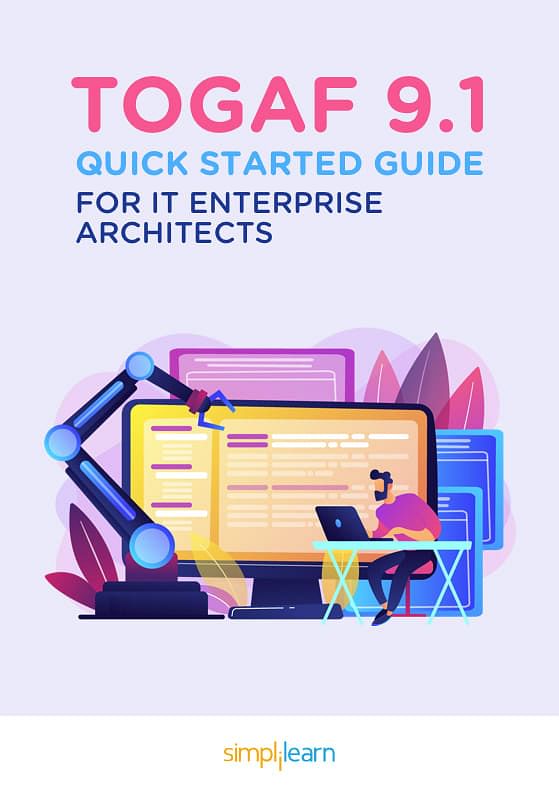 About the E-book
IT strategy helps organizations align their business needs with IT services, and having a well-oiled Enterprise Architecture in place is crucial for success. Whether it's optimizing an existing ITIL framework or devising one from scratch, there is no better guide than The Open Group's Architecture Framework.
 
This concise, handy TOGAF quickstart guide will help budding TOGAF professionals and IT architects who are just starting out implement TOGAF effectively and with minimal hassle.
 
Find inside:

1 – The basics of TOGAF 9.1, and how it relates to IT Strategy, IT Portfolio Management
2 – The benefits to using TOGAF as your IT Service Framework, and how to customize it to your business's unique needs
3- A guide to implementing TOGAF across each phase of IT strategy, including application, integration, service, and sourcing
 
Download your copy right away!
---