Whitepaper: Why Blended Learning Is the Fastest Way to Close Digital Skill Gaps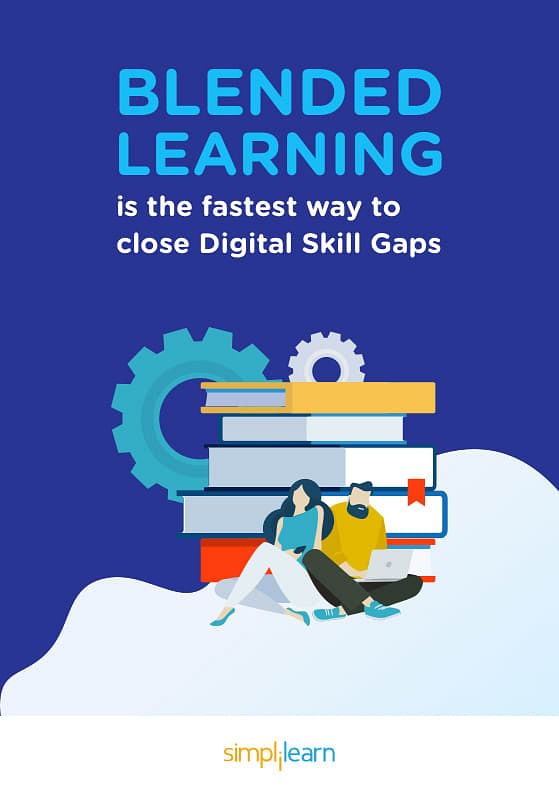 About the Whitepaper
The rapid adoption of digital transformation among organizations big and small has led to a rising need to implement upskilling programs and close skill gaps. Which training methodology should you implement in order to produce optimum results?
While instructor-led training (off-site or on-premises) offers mentorship and assistance, online training programs offer the flexibility to learn anytime and anywhere. How do you blend the best of both training methods and offer a holistic learning experience for your employees? With compelling research from training experts, this white paper reveals how a blended learning strategy can help you implement the most engaging and effective training program possible for your organization.
In this whitepaper you'll learn:
The strengths and weaknesses posed by the various training modalities.
What constitutes blended learning and how it is beneficial for your organization.
How blended learning facilitates employee upskilling and also fits into the larger goal of corporate-wide digital transformation.
Download Now
---