Whitepaper: How to Improve Your Company's Training Completion Rates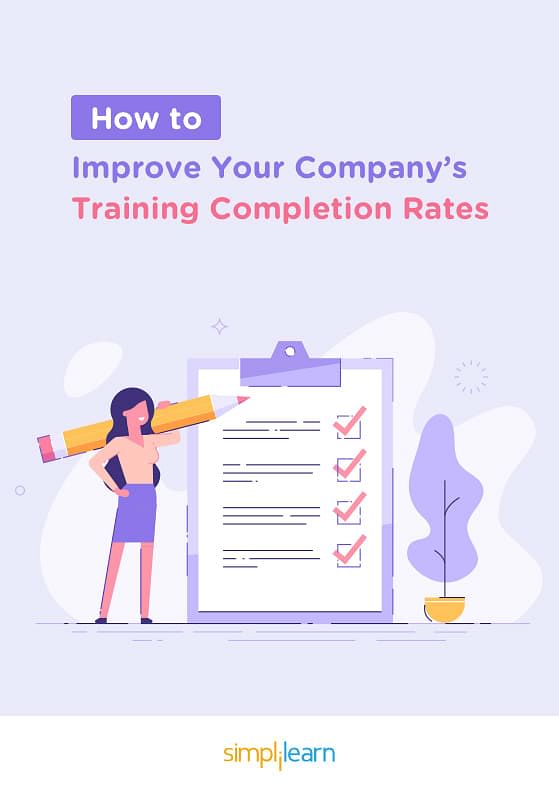 About the Whitepaper
Organizations have been investing a considerable amount of money in Learning & Development. According to the 2017 Training Industry Report, the U.S. training expenditures rose significantly by 32.5 percent to $90.6 billion. Whereas, research shows that typical completion rates for online courses can be as low as four percent! This makes it imperative to ensure that the employees are completing their course of training in order to reap the maximum benefits of employee training. Whether your goal is to get employees to learn new job skills or to get them certified, maximizing your ROI depends on employees not just participating in training, but finishing it.
This whitepaper shares the current research on how to improve training completion rates, especially when it comes to online courses and other eLearning programs.
Here, you'll find the answers to the following questions:
Why course completion matters?
What stops employees from completing their training?
How to spot and fix problems before they impact training?
What are the proven ways to improve course completion?
The methods described include techniques that have helped some training programs achieve completion rates as high as 72 percent. Want to achieve a similar target? 
Download now. 
---