Free eBook: Pocket Guide to the ITIL 2011 Foundation Certification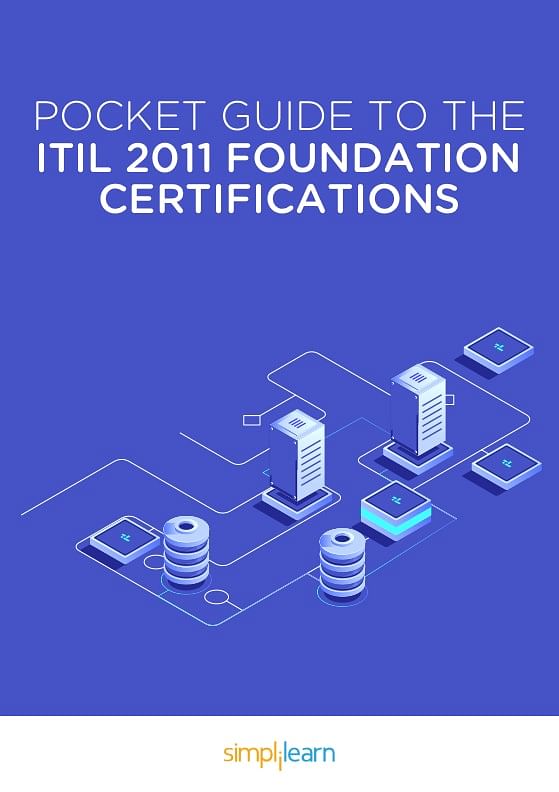 About the E-book
When it comes to technical exams such as the ITIL Foundation Certification examination, timely revision with the help of an effective study guide can make the difference between success on the first attempt and failure.  

This Pocket Guide To The ITIL 2011 Foundation Certification was devised to meet this very specific requirement in mind. Compiled with feedback and input from test-takers and certified ITIL professionals,the eBook includes:

--Details on the ITIL Foundation exam syllabus and exam format
--Key concepts to remember for the exam
--A bonus ITIL Foundation exam Mind-Map, with all the ITIL key concepts presented in an easy-to-understand, printable layout.

Download your copy today!
---