Skill Acquisition for the Digital Age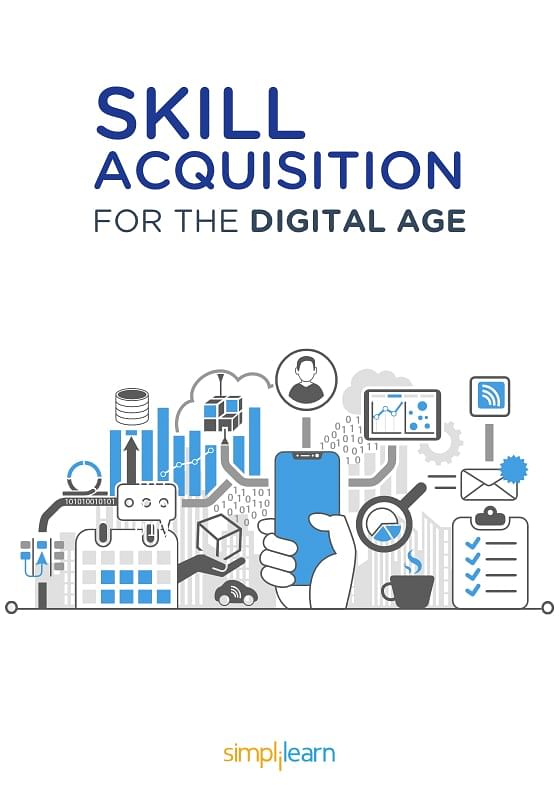 About the E-book
The People Matters - Simplilearn study on Skill Acquisition for the Digital Age explores the state of Learning and Development (L&D) function in relation to digital technologies and the inclination of organizations towards online learning methodologies for reskilling and up-skilling of their employees.
The study focusses on three aspects of the L&D function:
L&D Strategy: What are L&D priorities in context to digital and automation? Is skill acquisition preferred over talent acquisition? How organizations are establishing a link between L&D initiatives and business outcomes.
Delivering Knowledge and Skills: Understanding the best way to deliver training content. The maturity of L&D systems and processes to handle challenges arising due to digital disruption.
Training Methods of the Digital Age: The new modes of delivering training to skill, upskill and reskill employees.
---