Free eBook: Top 25 Interview Questions and Answers: Quality Management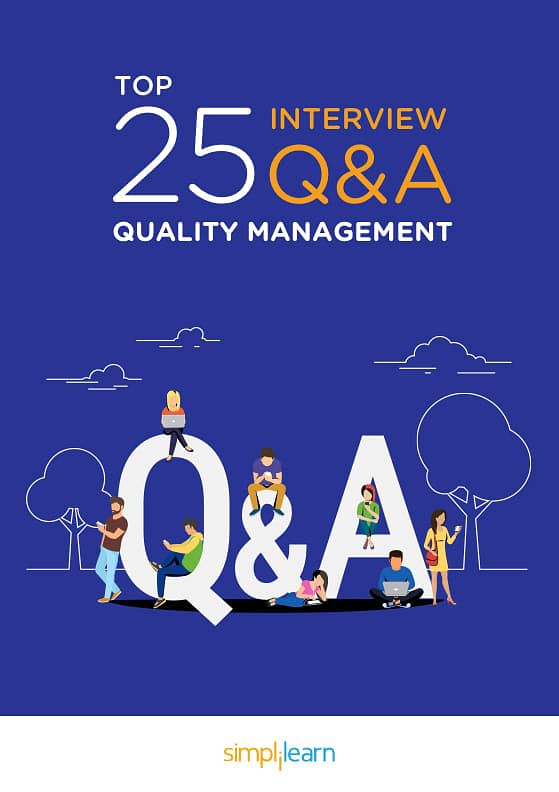 About the E-book
Quality Management professionals are a crucial part of an organization's success, since they help businesses improve quality in processes and products, cutting costs, and improving profitability. Interviews for this role, therefore, are some of the most difficult ones in today's job market. And the wrong answers can get you rejected in a jiffy.
 
If you're a Quality Management professional looking for a job change, here's a guide that'll help you prepare for an interview.  We bring you a list of the top 25 questions and tell you how you need to answer them.
 
Find inside:

1 – 25 commonly asked questions in Quality Management interviews
2 – The dos and don'ts while answering questions
3 – The important points you should highlight in the interview process
 
So download now and get set to face your next interview!
---