Agile Project Management and Its Impact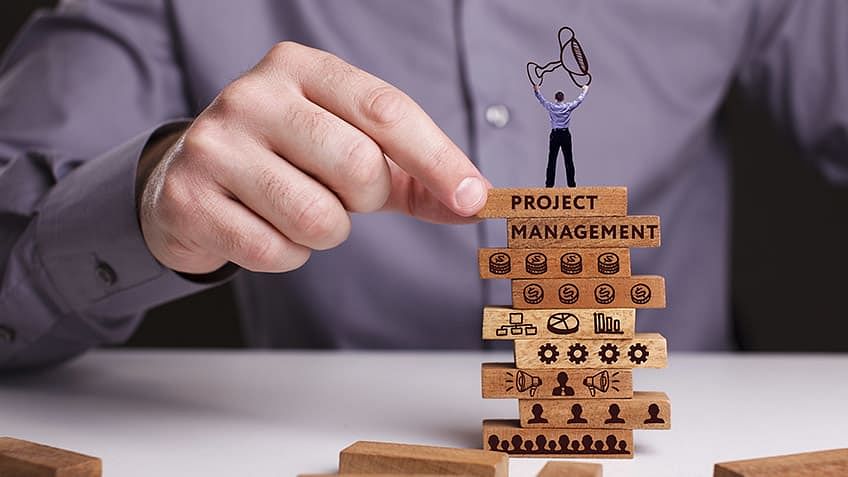 If you've been in the business world in the past several years, you've probably heard the word "Agile" many times. But what does it mean? Agile is an iterative approach to project management that allows you to manage a project by breaking it into several stages, uninterrupted collaboration with stakeholders, team input, and constant development and iteration at every stage of the project. Agile methodologies include Scrum, Kanban, Extreme Programming (XP), and Adaptive Project Framework (APF). 
Agility is the ability to both create and respond to change in order to profit in a turbulent business environment — Jim Highsmith, Agile Project Management.
Agile Basics
In the introductory video below, Jeff Allen, project management thought leader and advisor for Simplilearn, gives you an overview of the "scrum way" and other practical applications of the Agile methodologies that will give you an overview of Agile project management. 
Agile vs. Waterfall
Agile Project Management has its roots in iterative project management. It is a highly flexible and interactive model where requirements and the overall project plan are regularly updated to meet changing requirements from stakeholders, suppliers, and customers. 
The traditional practice of project management, often referred to as "waterfall" project management suffers from various drawbacks. For example, waterfall project management is unable to meet the needs of complex projects—requirements cannot be stated fully until either a prototype is developed until there are multiple facets of the product being produced. In addition, when planning happens much in advance, there are chances that requirements may change during the process of working on the project—rendering the product ineffective or only partially effective. 
Compare this to an Agile project where one module is developed in short period of time—called a sprint. During each sprint (which typically lasts two or three weeks) is implemented, feedback from users is collected, and any shortcomings are identified. That feedback is used to build requirements into the development's next sprint.
The difference between Agile and traditional project management can also be described by comparing Agile: a relay race where each member passes on the baton to someone else to do the next part versus traditional, or waterfall project management, which is more like a basketball team where the entire team assumes responsibility and tries to go the distance as a unit, passing the ball back and forth.
Agile Project Management is the result of collaboration between APMG-International and the DSDM Consortium. DSDM (Dynamic Systems Development Method) is the longest-established Agile method, launched in 1995, and is the only Agile method to focus on the management of Agile projects.
Agile Iterative Development Overview
With Agile project management, the traditional project phases are maintained but during each phase (see below), the amount of work done in each activity rises or falls.
Agile Scrum Overview
Defines Project Management Framework
Encourages High User/Customer Involvement
Promotes Continuous Improvement
Delivers Iteratively and Incrementally via sprints
Ideally Suited for Projects with High Uncertainty

What are you waiting for? Interested in taking up a CSM Course? Check out our Course Preview!
Adopting an Agile Approach
Organizations seeking to adopt an Agile approach may have difficulty at first—Agile methodologies require a culture change many companies aren't ready for. These companies must be ready to embrace new management approaches that break down information silos and create an environment where collaborate input is valued, and ideas can grow. These help build trust and improve the link between individual efforts and the overall success of the organization. 
Agile project managers should be braced for resistance, particularly if an organization has not yet embraced an Agile approach. Here are some of the advantages in a nutshell: 
1. Adoption: An organization can adopt an Agile approach that has a track record of successful management and delivery, and that can complement existing corporate processes.
2. Skilled Workforce: Practice of and formal training in Agile leads to the development of a skilled labor pool within the organization, giving management the confidence to take on challenging new projects..
3. Recognized best practice: Project managers can use Agile Project Management Training to develop Agile Management skills thereby increasing their chances of success.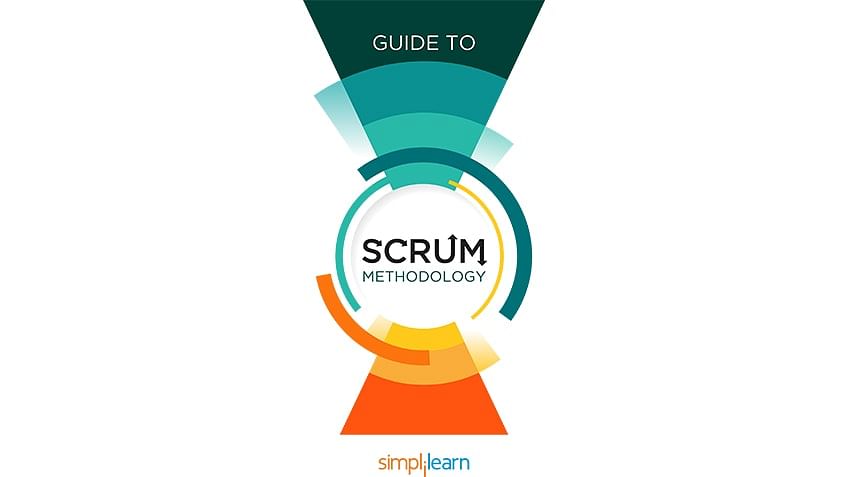 Why Become an Agile Project Manager
In addition to a varied day full of many different tasks, certified Agile project managers make about $75,000 on average, according to Glassdoor.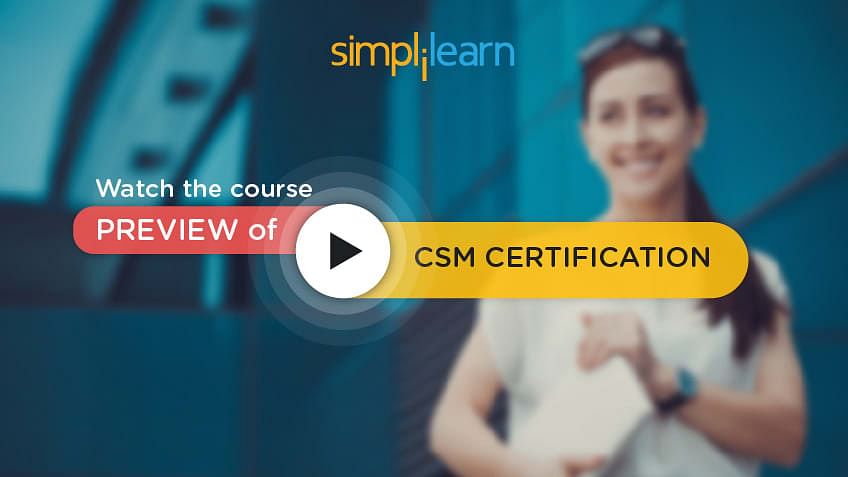 Project managers use many skills to get the job done—even emotional intelligence is considered a valued trait of Agile project managers. When you become an Agile project manager, you'll be able to make a big difference in the lives of your team—and impact the company's bottom line.
Find our Agile Scrum Master Online Classroom training classes in top cities:
---