Ethical Hacker or Forensic Investigator? The Ideal one for you...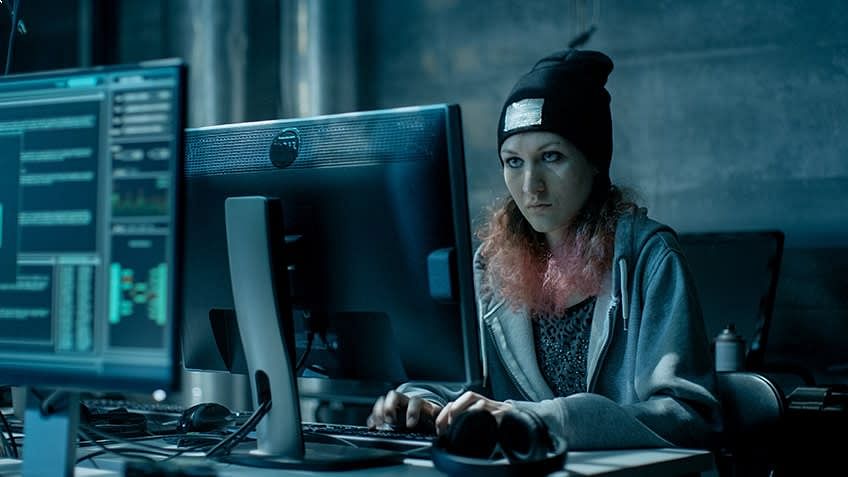 Security of information is a matter of prime concern in today's information based economy. It is the responsibility of every employee of a company to keep important data safe from the intruders and hackers. The increasing use of social engineering has increased the risk of attacks on the information data of any company or business establishment. To secure  company's data from attackers, everyone in the company has to be a part of its security system. It has been proved through various studies that most of the incidents of data theft occur due to lack of training and knowledge of keeping it secure. To ensure security of data, most of the companies have started taking services of ethical hackers or computer hacking forensic investigators. In order to understand who is better of the two, you must know some basic facts about them.
Ethical Hackers
Some institutes provide training program for certified ethical hackers to train the aspirants about keeping the data safe from malicious hackers. One must have foundational knowledge of computer Operating Systems and Networking protocols to be a part of this training program. After completing their training program, certified ethical hackers use their knowledge and tools to reveal the weaknesses in the computer system of an organization. They also suggest about the precautionary, remedial and defensive measures after detecting the weaknesses of a system. They are trained to protect all types of networks from unwanted hackers.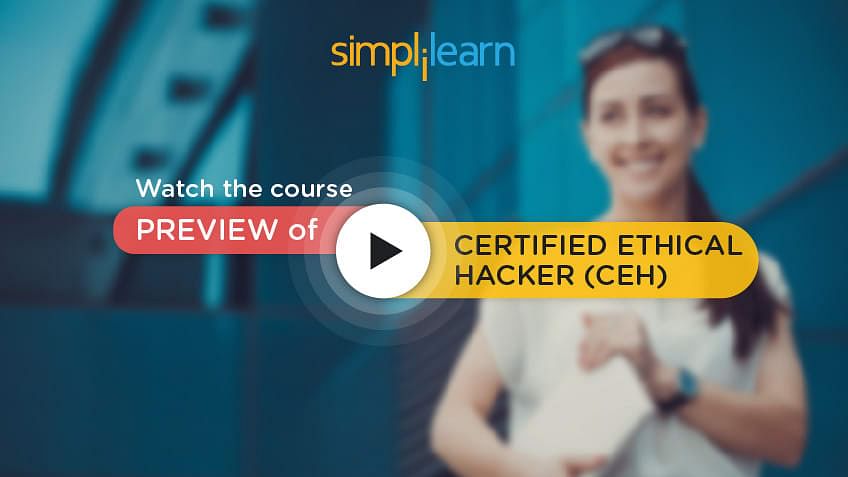 During the training program of certified ethical hackers, the students get familiar to an interactive environment in which they are taught about scanning, testing, hacking and securing their own computer system from attackers. Each student is provided with detailed theoretical and practical knowledge about the essential current security systems in the lab intensive environment. They gradually start understanding the working of defense systems along with scanning and attacking their own computer systems without harming them. They are also taught about the escalation of privileges done by intruders and how to save the system from them. Policy Creation, Intrusion Detection, DDoS Attacks, Social Engineering, Virus Creation and Buffer Overflows are the other fields of learning for a certified ethical hacker. After completing this program successfully, one can start his career as a certified ethical hacker with any business organization or security agency to save their computer systems from malicious hackers.
 

Fig: Architecture of a D DoS Attack
Forensic investigators
Forensic investigators, or hacking forensic investigators, are the professionals who work for detecting the attacks of hacker on the computer system of an organization along with extracting the evidences properly to report the crime to the higher authorities. They also help in preventing the hacker attacks in future by auditing the system thoroughly. The simple meaning of computer forensic is the application of the techniques of computer investigation and analysis to determine potential legal evidences for the safety of the computer system of the organization in future. These evidences can be required to resolve a number of computer related misuse or crimes along with theft or damage of intellectual property, frauds and theft of trade secrets etc. In order to discover the data or recovering encrypted or deleted data or information of damaged files from in the computer system of an organization these computer hacking forensic investigators use various methods.
With the increase in number of cyber-crimes and other conflicting situations, it has become necessary to analyze the computer systems through a competent investigator to find out and secure the evidences on electronic system. These evidences become important in various situations including hacking of computer, disloyalty of employees, breach of contract terms, misuse of pornography, email frauds, industrial surveillance, disputed sacking of employees, bankruptcy, theft of company's documents and defacement of web pages etc.
One can be a certified computer hacking forensic investigator after attending the training program and passing the exam offered by a number of institutions. You must be having fundamental knowledge of the operating systems of the computer along with networking protocols to be an eligible candidate for this certification course.
After completing this course you are enabled to identify the evidences carefully and systematically in case of any abuse of computer system or in case of computer related criminal. For this purpose you will have to trace out how the hacker has intruded the computer system of your client to find out the signs of fraud and trace the creator of offensive emails. The candidates of this course are provided with the skills necessarily needed to identify the signs of hackers along with gathering the evidences properly to put the culprit on trial in the legal court.
The course of computer hacking forensic investigator is beneficial for defense and military personnel, police and personnel of other law enforcement agencies, system administrators, security professionals of an e-business, Banking and Insurance professionals, legal professionals, IT managers and professionals of government agencies etc.
Which is ideal Ethical Hacker or Forensic Investigator?
In fact, the basic purpose of ethical hacker and computer hacking forensic investigator is to keep the important data of a business organization or a security agency safe from the malicious hackers. But ethical hackers investigate only the probabilities of hacking a computer system and fix the weakness of the system. The computer hacking forensic investigators, on the other hand, also collect evidences to prosecute the hackers in the court of law along with detecting the reasons of intrusion by the hackers. Both ethical hackers and forensic investigators are performing well in their respective fields .
Find our CEH (V10)- Certified Ethical Hacker Online Classroom training classes in top cities:
Recommended articles for you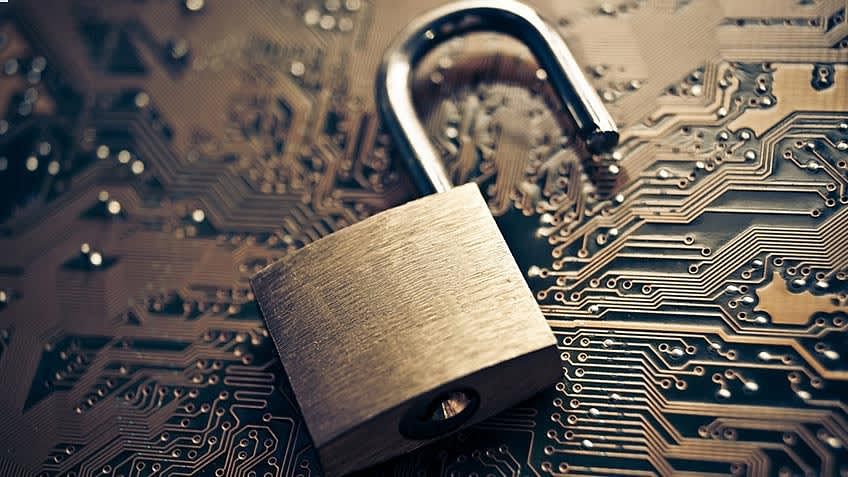 Who's an Ethical Hacker?
Article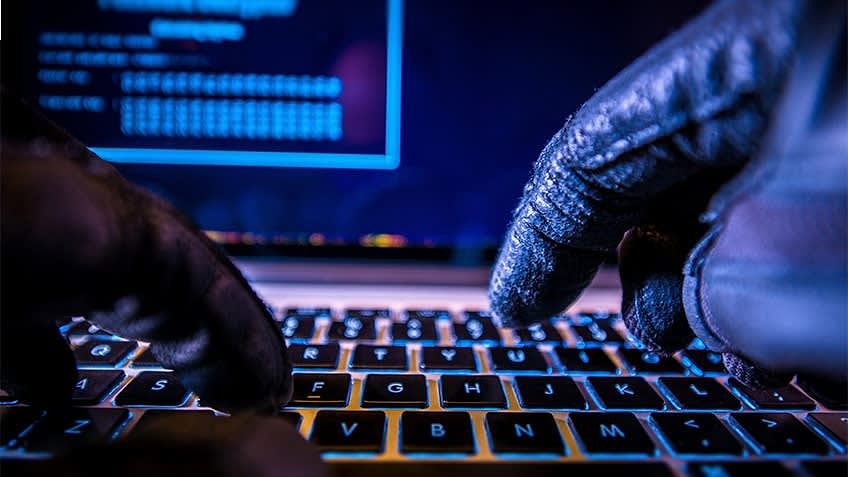 How to Become a Qualified Ethical Hacker?
Article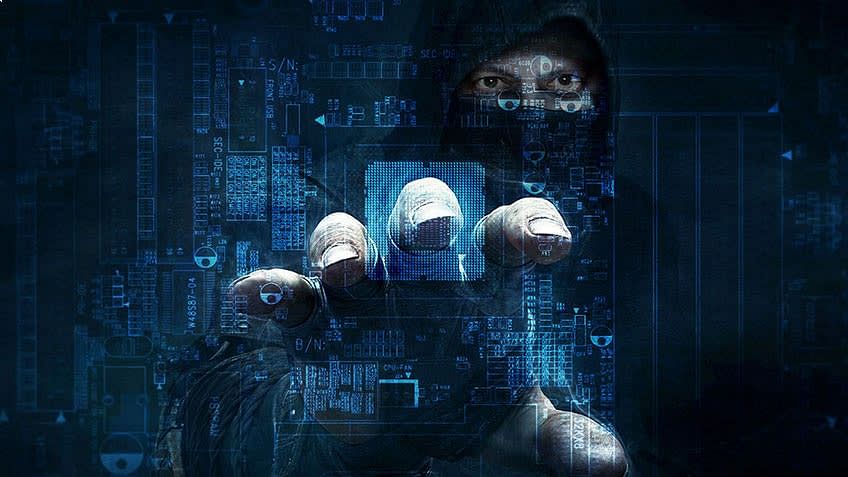 Top 3 Ethical Hacking Certifications
Article
---