Free eBook: Quality Management Professionals Salary Report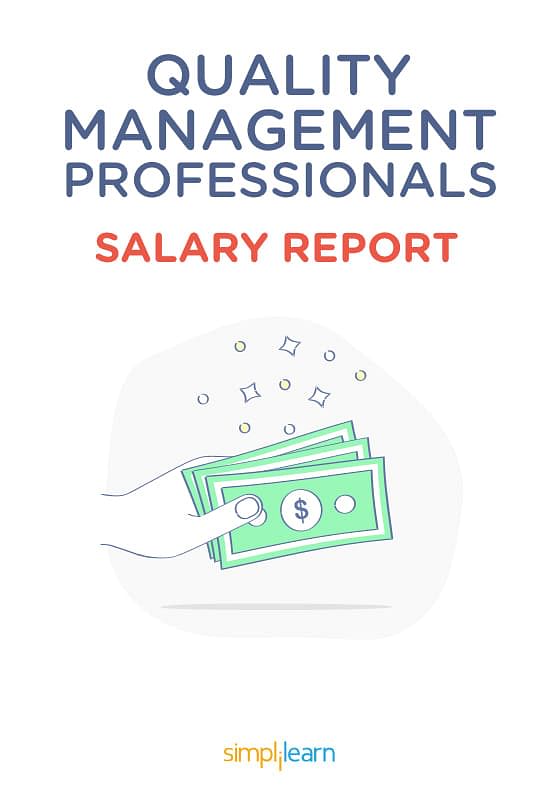 About the E-book
As a distinct domain and body of knowledge, Quality Management is a fairly new phenomenon, but the processes utilized for minimizing wastes and maximizing productivity have existed for ages. With more than 2 million jobs now open in the field, the competition has become fierce – and so have the salaries on offer.
 
But how much, exactly, can you expect to earn as a Quality Management professional?
 
This Salary Report for Quality Managers, compiled with input from experts around the world, aims to serve as a one-stop guide to compensation in the world of Lean and Six Sigma.
 
Find inside:
1. Job description, roles, responsibilities expected of a Quality Manager
2. Salary figures by skills, location, company, gender, and years of experience
3. The scope of Quality Management and what the future holds
 
Download your copy now!
---