Free E-Book: Top 25 Questions: Sales and Marketing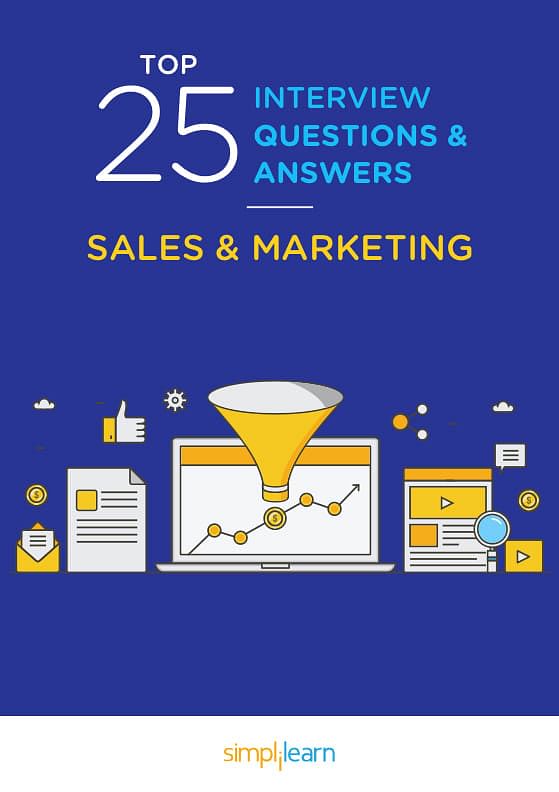 About the E-book
No matter how successful you have been in your Sales and Marketing career, a gaffe in your next interview might result in missing or losing the job opportunity. So, be prepared in advance to ace your interview. Here's an eBook that will help you achieve just that!
 
With this eBook, you will:
1. Read about the common questions that are frequently asked in an interview, pertaining to the Sales and Marketing industry
2. Learn what to say and what not to say during the interview
3. Information on the relationship between Sales and Marketing with regard to the company, direct marketing, elevator pitch strategy, etc.

Get your free copy today!
---