Agile Coaching – Skills for Agile Coaches: PMI-ACP Agile Certification Training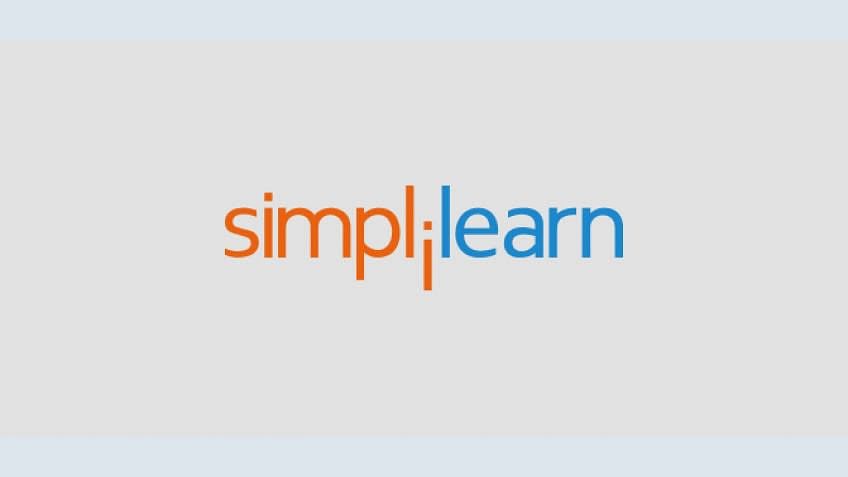 Coaching and mentoring is a part of every project management activity. Coaching includes developing and nurturing the skills of team members and motivating them towards the successful delivery of projects. Similarly, agile coaching is a major part of agile project management and a responsibility for agile adaptive leaders. In agile coaching, the project manager or the agile leader needs to play the role of both a coach and a mentor. Agile coaching is developing individual skills and motivating him or her towards effective work process. Here, the responsibility of the agile coach is to align individual's goal and organization's goal and helping out the individual to move ahead to the next level.

Agile coaching – internal coach and external coach:
Agile coaching can be performed by both an internal coach and an external coach. Internal coach is someone who works in the same team and external coach can be someone from outside the team but from the same organization or an external consultant. An agile coach needs to consider various factors while mentoring individuals and few of these are discussed below.
The agile coach needs to have a balanced perspective while working with different teams. They should not be opinionated and should stay true to their values.
The agile coach needs to understand the complexities within the team in every prospect – social, psychological and political.
The coach needs to have models that have models and makes sense and map the team's current situation.
The agile coaching should ideally be non-intrusive and therefore the agile coach should try to steer the team in the right direction without getting in their way.
And finally coaching should be for the team and needs to emphasize on individual development for team benefits.
Levels of Agile Coaching:
The type of coaching and monitoring varies depending on the stage where the team is working. The coach needs to understand the shifts needed in coaching at various stages of iteration or a release.
Beginning of the Sprint: In this stage the focus is more on coaching the entire team and not on individual coaching.
Middle of the Sprint: In this stage, coaching should focus on individuals as they struggle to do their jobs.
Towards End of the Sprint: In this stage, the focus of coaching returns to team as the agile team is at a stage where they are trying to close the Sprint and are focused on group and team activities.
Skills required for Agile Coaches:
The three primary skills for agile coaches are ability to work with many people, ability to facilitate changes, ability to show systems thinking.

1) Ability to work with people:
The agile coaches should listen to the team and stakeholders
They should provide feedback
They should ask clarifying questions
They should try to build trust and rapport with the team
2) Ability to facilitate changes:
The agile coaches should enlist support from the team and other stakeholders
They should reach on agreements about the changes
They should spread success to fuel further positive change
They should learn from failure to propel change in the right direction
3) Ability to show systems thinking:
They should be able to see the "big picture"
They should identify the levers for change
They should communicate danger signals
Thus, this is how agile coaching is delivered by agile coaches to an agile team. To know more about agile team and agile best practices, you can join Simplilearn's PMI-ACP online training and improve your PMI-ACP exam preparation towards attaining a PMI-ACP agile certification. You can also attend agile certification classroom training courses for better insights. Know the upcoming dates of PMI-ACP agile certification training for your city.
Find our Agile Scrum Master Online Classroom training classes in top cities:
---