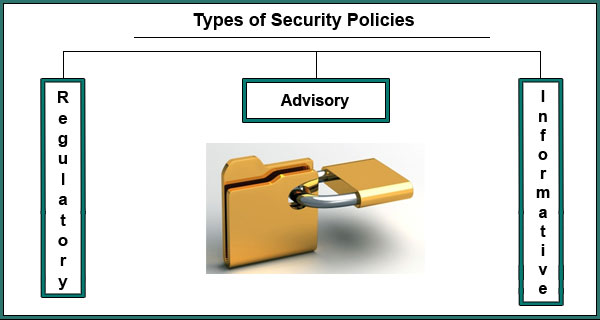 Security policies are the foundation basics of a sound and effective security implementation. Organizations usually implements technical security solutions without first creating this foundation of policies, standards, guidelines, and procedures, thus unintentionally creating unfocused and ineffective security controls. To avoid these security policies are required. Now the question is what exactly security policies are. Let discuss the same in this post. Security policy is an overall general statement produced by senior management or a selected policy board or committee of an organization that dictates what role security plays within that organization. There are certain factors that security policies should follow and some of these are:
Very generic, non-technical and easily understood
Provides "missions statement for security"
Should represent business objectives
Developed to integrate security into ALL business functions and processes
Reviewed and modified as company changes
Dated and version controlled
Forward thinking
There are different types of security policies, namely as below.
Regulatory
Advisory
Informative
Regulatory:
Regulatory policy ensures that the organization is following standards set by specific industry regulations. These policies are security policies that an organization must implement due to compliance, regulation, or other legal requirements. These companies can be financial institutions, public utilities, or some other type of organization that operates in the public interest.
Advisory:
Advisory policy strongly advises employees on their types of behaviors and on activities which should and should not take place within the organization. These policies are not mandated to be followed but are strongly suggested, perhaps with serious consequences defined for failure to follow them such as termination, a job action warning. A company with such policies wants most employees to consider these policies mandatory.
Informative:
Informative policies are policies that exist simply to inform the reader. There are no implied or specified requirements, and the audience for this information could be certain internal i.e. within the organization or external parties. These are the various types of security policies. To know more, you can explore our training courses on Certified Information Systems Security Professional exam. Simplilearn offers extensive
CISSP classroom training
from expert tutors.
Security policy is a statement that dictates what role security plays within that organization. 3 types of security policies are regulatory, advisory & informative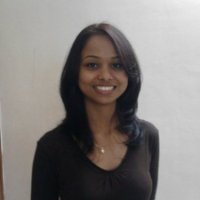 Chandana

Chandana is working as a Senior Content Writer in Simplilearn.com and handles variety of creative writing jobs. She has done M.A. in English Literature from Gauhati University. A PRINCE2 Foundation certified, she has a unique and refreshing style of writing which can engross the readers to devour each sentence of her write-ups.