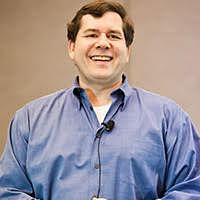 Brad Geddes Expert PPC Marketer, Founder of Certified Knowledge, Author
Brad Geddes is the author of Advanced Google AdWords and the founder of Certified Knowledge. He frequently writes columns for Search Engine Land and co-moderates the Google Ads forum on Webmaster World. He has led more than 60 AdWords seminars.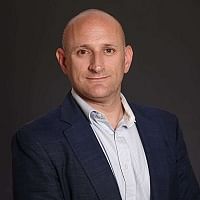 Paul Lewis Program Member of the University of Westminster's Alumni Student Mentor Program
Paul is a 20+ year marketing veteran who has been overseeing the management, creation, and execution of digital marketing and sales enablement programs at Pitney Bowes. He has built and scaled a highly effective global digital selling program which has generated over $10M in revenue.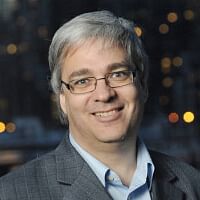 Stéphane Hamel Google Product Strategy Expert, Expert Data Analyst
Stéphane Hamel is a Google Product Strategy Expert and is named the Most Influential Industry Contributor by the Digital Analytics Association. He has made significant contributions to the industry, including creating the Digital Analytics Maturity Model.