It is globally known that to earn an AWS certification implies a higher level of qualification of experience in an employer's and peer's eyes and increases an organization's proficiency with applications that are AWS-based.
However, there is another benefit that has remained in the dark up until now. 
While it isn't guaranteed that a certification does not necessarily equal to a six-figure salary, it couldn't hurt to get one.
The certifications of AWS are role-based programs. They are designed specifically for developers, solution architects, and system operations administrators. Within each role is defined as an entry role, a central role or the associate level, and the expert or the professional level. While it isn't compulsory to have training before attempting one of these exams, it is highly recommended.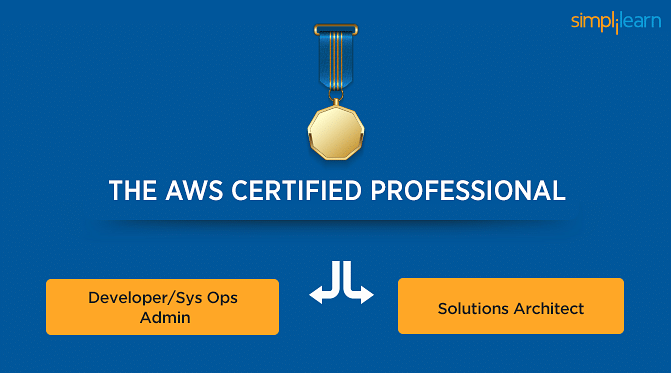 With data and information collected from our extensive base of qualified trainers, we give you learning paths that could walk you down the path to becoming an AWS rock star.